About 14% of all collisions that result in damage to vehicles occur in parking lots. Although rearview cameras help when backing out of a spot, they are not 100% reliable. Before you back out of a spot remember to: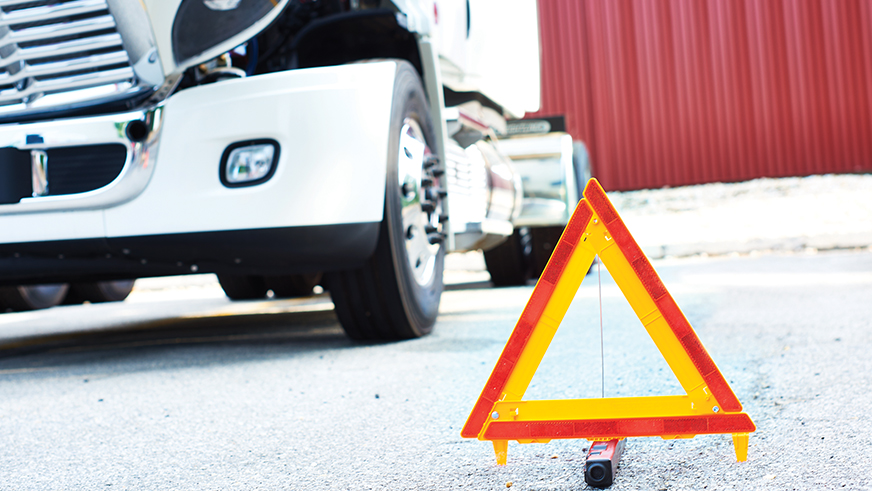 Do a quick walk-around your car to make there are no obstructions in your way
Turn on your emergency flashers
Honk your horn a couple of times
Determine if nearby drivers are getting in or out of their vehicles
Don't rely on your back up camera
People tend to over-trust technology, so to be as safe as possible, know your surroundings before backing out.