With the commencement of spring weather more cyclists are taking to the roads. It is always important for cyclists and drivers to be mindful and to safely share the road with each other. The Center for Transportation Safety has some tips on how to avoid common vehicle and bicycle collisions.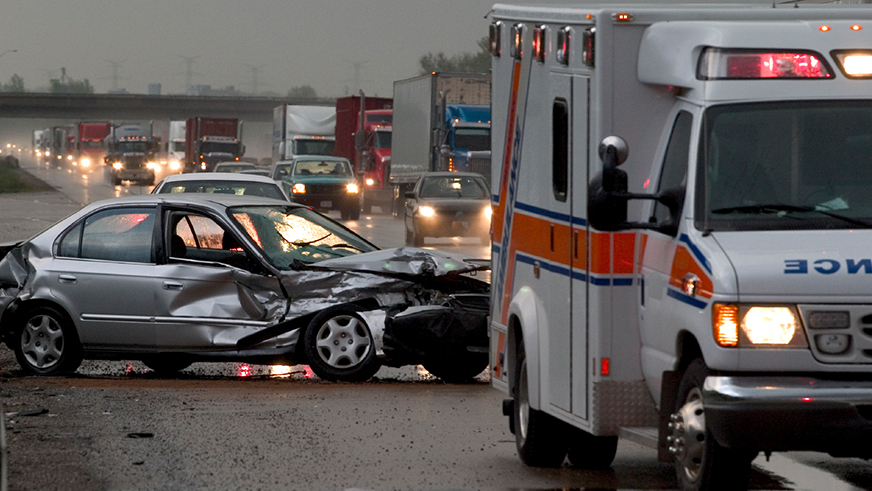 Turning right: Check the curb lane and mirrors to avoid cutting off any cyclist
Turning left: Look ahead for oncoming vehicles or cyclist. Also remember to check the crosswalk for pedestrians.
Passing: Change lanes to pass. Do not pass cyclists too closely; they need 3ft on their side as a safety zone.
Opening car doors: Before opening the car door, check your mirrors for cyclists and pedestrians.