Vehicles often remain parked more than they are in motion – and many accidents occur in parking lots, no matter where you are. Parking lot accidents can cause a major inconvenience, unexpected expense, injury or worse. Here are some ways to avoid parking lot accidents: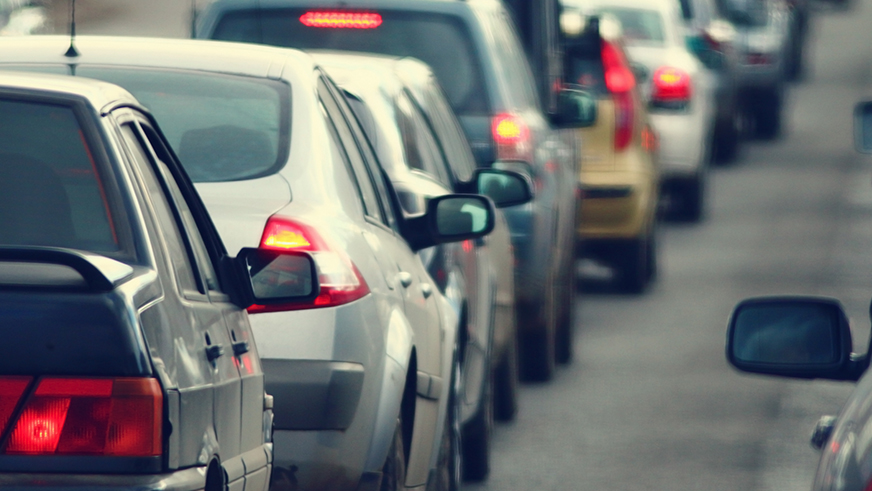 When driving in a parking lot:
Check ALL mirrors before backing out of a spot
When possible, pull through a spot rather than backing out
Drive slowly – no more than 10 mph
Constantly check for pedestrians
Park away from pedestrians and other vehicles
Do not assume other drivers can see you
Do not try to "fit" into a spot
When walking in a parking lot:
Only use sidewalks and/or crosswalks
Wear proper footwear in bad weather
Avoid walking in between vehicles
Do not assume a driver can see you
Avoid using cell phones or other devices that may distract you
Keep your head up
Do not run
Treat parking lots the same way you would treat a road. Remain alert – whether walking or driving – and follow all safety precautions or posted signs.