Airbags are one of the most important parts of your vehicle's safety system. Frontal airbags alone have saved over 50,000 lives since 1987 according to the National Highway Traffic Safety Administration. However, in some cases airbags can cause injury for drivers if certain practices are not followed.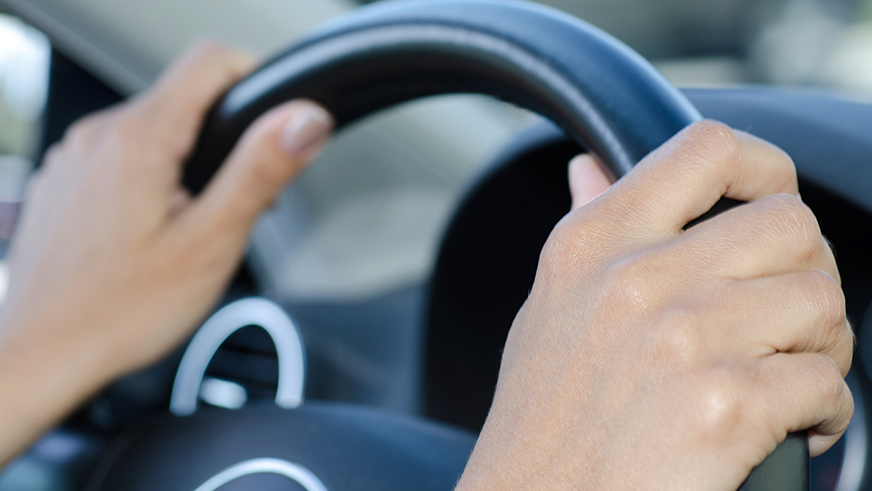 Here are some ways drivers can help keep themselves safe when an airbag deploys:
Always wear your seatbelt! If you're unbuckled when an accident occurs, you could slide closer to the airbag as it deploys which could cause bodily harm
Keep hands at the "9 and 3" position on the steering wheel. The "10 and 2" position is no longer recommended because it can cause injury, such as burns, to the arms from the airbag
Stay approximately 10 to 12 inches away from the steering wheel, the recommended minimum safe distance if the airbag is deployed
Always check your vehicle for airbag recalls and have them replace as soon as possible. You can check your vehicle for recalls here
Be aware if your airbag system is online. Start the engine and allow it to idle. The airbag warning light should illuminate for about five seconds then turn off. If the light stays on, then the system has shut down. If the light is on while driving, then the airbag system is disabled and will not activate when in an accident
Airbags will always help better protect you if an accident occurs, but if not used properly they can, in some cases, cause harm. Following these practices will maximize the safety that airbags provide.