As cell phones have become an integral part of our lives, these phones and other electronic devices have also become a leading source of distracted driving. From texting and using apps for navigation, to accessing music, audio books and podcasts, cell phones pose a serious distraction for drivers. The Center for Transportation Safety offers some tips to drivers on how to limit the use of their cell phones while operating their vehicle.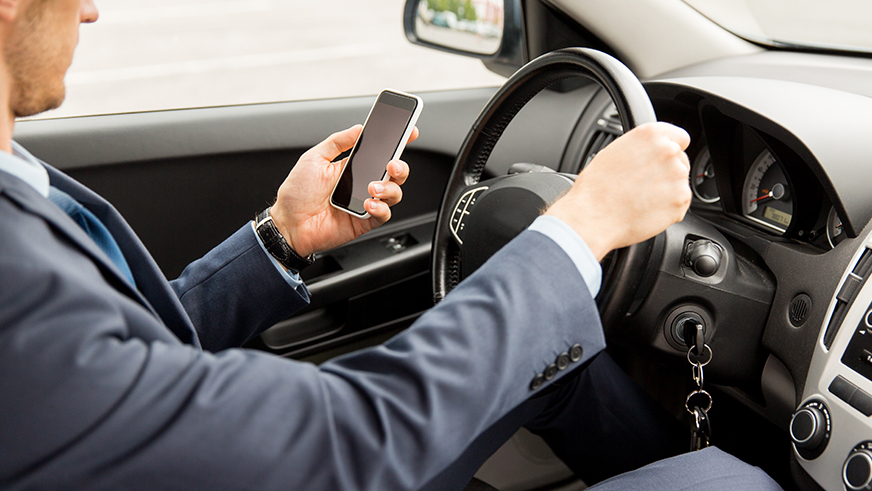 Abstain from talking on a cell phone while driving.
In case of an emergency and you need to make a call, pull off on the road to a safe location.
Position your cell phone within easy to reach and where you can grab it without taking your eyes off the road.
Use a hands-free device or bluetooth earpiece that allows you to talk while both hands remain on the wheel.
Suspend conversations during hazardous driving conditions that may distracting.
Only use your cell phone in case of an emergency or to help others in an emergency.