According to the NHTSA, about 29 people die each day in the United States in alcohol-impaired vehicle crashes – that's one person every 50 minutes. Drunk driving is a serious issue, and it's important to know the signs of an impaired person on the road.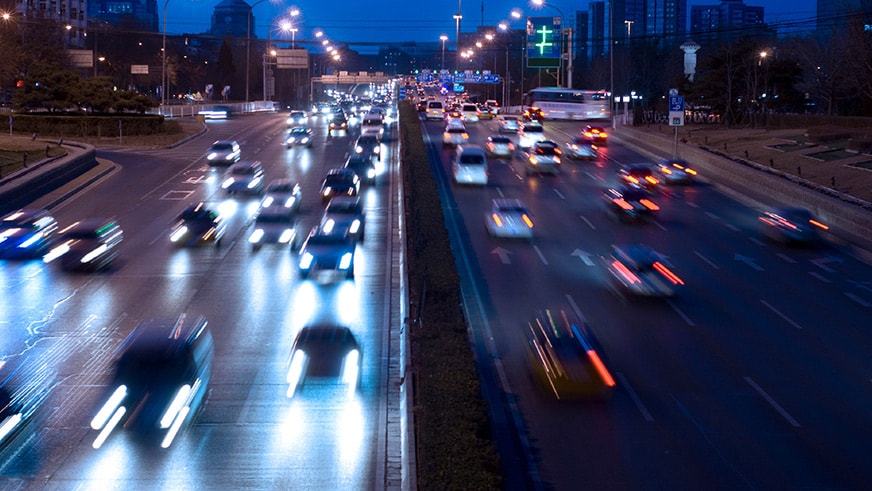 Look for these signs to tell if a driver is under the influence:
Speed and braking
Impaired drivers normally have a hard time judging speed and distance. Watch out for:
Sudden acceleration or deceleration for no reason
Jerky stops or stopping too short
Not stopping soon enough or stopping to quickly
Problems staying within their lane
Intoxicated drivers have difficulty maintaining a steady position. Look for:
Weaving through traffic and across lanes
Swerving back and forth
Drifting towards one side of the road
Awareness
Impaired drivers often fail to notice traffic conditions, signs, stop lights or other vehicles on the road. Watch for:
Slow or late responses to traffic signals
Driving the wrong way or in the wrong direction
Driving in the dark without headlights
Using the wrong turn signal when making turns
Almost striking objects or other vehicles
Difficulties with judgement
Impaired drivers are more likely to engage in riskier driving behaviors.
Tailgating other vehicles
Making illegal turns
Erratic lane changes
Driving off of the road
Stay aware of possible drunk drivers using these signs. If you see a driver that may be impaired, call 9-1-1 to report the vehicle and keep your distance – for your own safety and the safety of everyone else on the road.
For more Safety driving tips, visit Element's Tips and Advice page