With the temperature rising, there is more chance of rain and extreme high winds. It's important for drivers to take extra precaution when driving in high winds. The Center for Transportation Safety has some helpful tips for drivers when encountering heavy winds.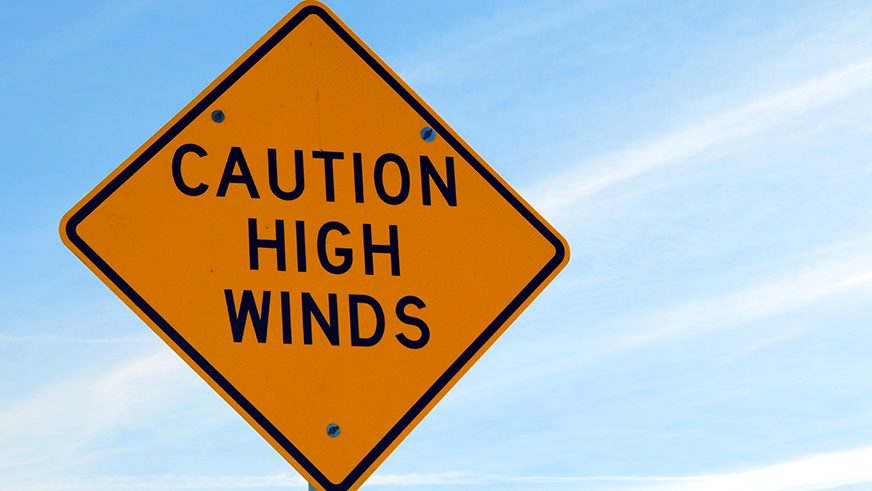 Anticipate gusts: take extra precaution when driving through areas prone to strong winds or when weather reporters predict severe weather.
Notice larger vehicles: Beware of large vehicle on the road such as tractor trailers and recreational vehicles. They are more susceptible to high winds and drivers may have difficulties staying in their lanes.
Keep a firm grip on the wheel: Keep both hands on the wheel in case the wind begins to move your vehicle, especially if you are driving a large vehicle or towing a trailer.