One of fleet managers' main responsibilities is safety. They must ensure that their drivers have the best tools and most up-to-date technology to eliminate any errors or malfunctions that may occur. Additionally, fleet managers must ensure they are hiring efficient, focused and hardworking drivers to protect their organization, employees and all others on the road.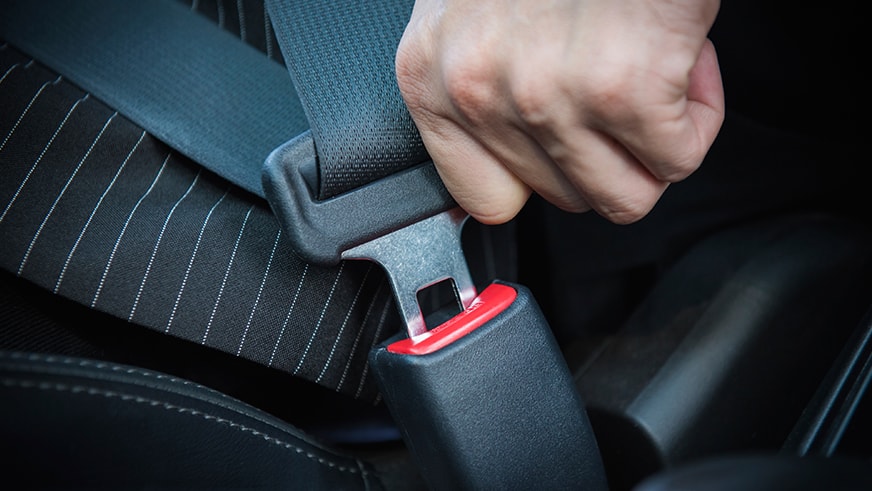 Here are some tips on hiring safe drivers:
Do a background check. This is a quick way to see your driver's history.
Get to know your drivers. Take some time to sit down and talk with your potential drivers to get a feel for their character.
Verify work history. Call old employers to ensure their resume/application is truthful.
Call references. Take time to talk to your potential driver's peers to see what qualities stand out.
Conduct a working interview. Get them out on the road to see how they handle everyday tasks and situations.
Set strict requirements for all applicants. Do not waver from your qualifications just to hire someone quickly.
Provide training and certification opportunities. Once hired, provide drivers with extensive training and opportunities to strengthen their skills.
Every fleet driver is a reflection of their organization. Even though the hiring process can be time consuming or costly, it is worth it to ensure safety and avoid collisions.