As we celebrate Canada Day and the Fourth of July this week by firing up the barbeque and holding parties for family and friends, keep in mind that summer celebrations are the second worst time of the year for drunken driving accidents (New Year's Eve is first). It's important to stay vigilant on the road during peak traffic times and make sure to prepare yourself beforehand. Follow these tips to ensure your safety this week: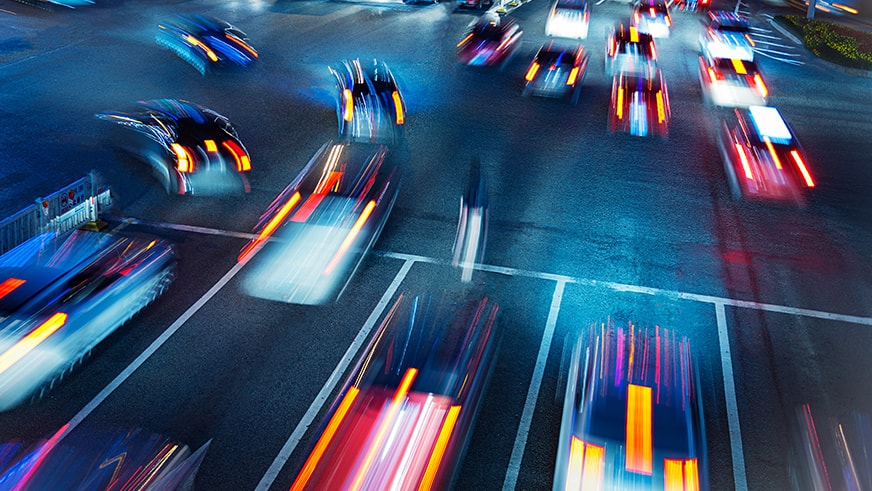 Get your car ready
Taking care of your car is a crucial part of staying safe on the road during summer holiday travel. If you're traveling a long distance for the holiday, get a tune up before you spend hours on the road. Check your tires, brakes, lights and fluids. Doing this ahead of time could save you the frustration of sitting on the side of the road on a highway.
Get yourself ready
The NHTSA states that the summer months of June, July and August have 29% more deaths than the winter months. There are plenty of things that you can do to make sure you're ready physically and mentally to drive safety in summer traffic. Make sure that you are properly equipped with all of the essentials in case you break down; phone charger, flares, water bottles, first aid kit, etc.
The proper driving attire could dictate whether you get into an accident or not. Sun glare is a serious hazard so make sure that you have a pair of properly polarized sunglasses to keep the sun out of your eyes and keep the front of your car out of another person's bumper. If you're going to the beach, flip flops are great, but they aren't the best footwear for driving. They can easily get caught under the pedals.
Avoid distractions
Distracted driving isn't just about cell phone usage. There are other distractions to avoid as well:
Eating snacks – stop at a restaurant or rest stop along the way
Kids – if you have kids in the car, do your best to not turn around to settle them in the back seat, pull over if you need to.
Talking with passengers – this is okay if you don't take your eyes off the road and stay focused on the task at hand
Mind the weather
After driving through snow and ice during the winter, summer driving seems like a piece of cake, but there are still weather hazards that need to be kept in mind. Thunderstorms and flash floods are common during the summer months as the weather begins to get warmer and can be dangerous for drivers. Make sure your headlights and wind shield wipers are on and reduce your speed. The summer heat can also take a toll on your car so keep up with maintenance and check your fluids frequently to make sure everything is still in order.
Watch for impaired drivers
Impaired driving will have an increase on holidays compared to any other times of the year. According to the U.S. Department of Transportation, alcohol-impaired fatalities make up more than a quarter of all crash fatalities. It's important to stay alert and aware of the vehicles around you. If it seems like there may be an impaired driver on the road, call 9-1-1. Look here for signs to tell if a driver is under the influence.
Drive safely this Independence Day. Go to Element's Tips & Advice page for more safety tips and information.