It is important for drivers to pay close attention to pedestrians when operating a vehicle, in fact 3 out 4 pedestrians fatalities occurred outside during daylight hours. Drivers and pedestrians have a responsibility to keep themselves and others on the road safe. The Center for Transportation Safety offers some helpful tips to drivers on pedestrian safety.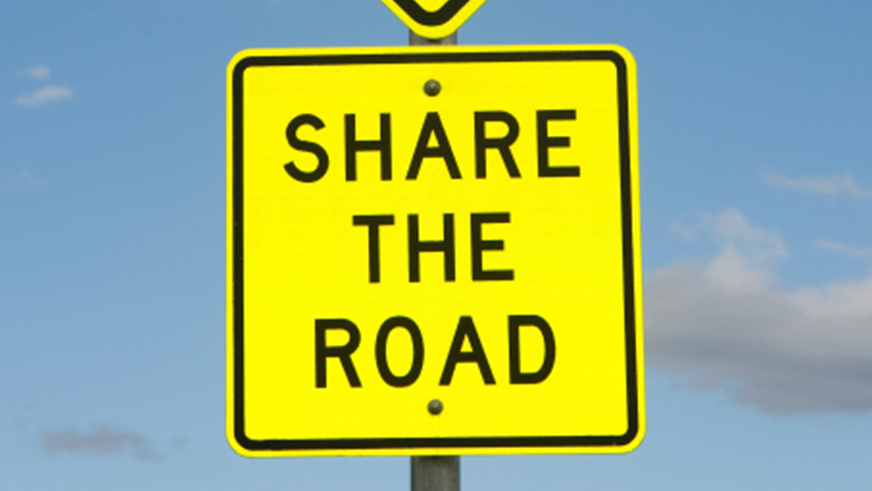 Always yield to pedestrians in a crosswalk.
When approaching a crosswalk, reduce your speed and be prepared to stop.
When you are stopped at a crosswalk, allow enough space between your vehicle and the crosswalk so other drivers can see the pedestrian you have stopped for.
Do not pass vehicles stopped at a crosswalk. They have to allow pedestrians to pass or make sure the walkway is clear.
These simple tips can keep drivers and pedestrians safe when sharing the road.