July is National Theft Prevention Month, which is a good thing, as July and August are the two busiest months for auto thieves. Statistics show that a motor vehicle is stolen every 45 seconds. In addition, the top three targeted items for cargo theft are food and beverages, electronics and metals, while the top targeted theft locations are truck stops, warehouses and parking lots.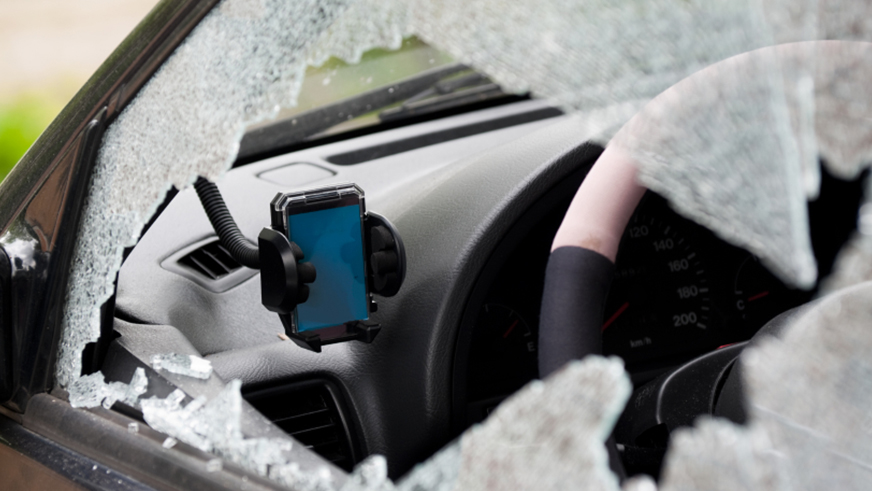 Simple things to remember:
Take your key; don't leave it in or on your vehicle
Close and lock all windows and doors when you park
Park in a well-lit areas, such as a garage, if possible
Never leave valuables in your vehicle, especially not in plain sight
Don't leave car running unattended
Install a car alarm system or use a theft deterrent device, such as a steering wheel lock or gear shift column lock
You can avoid becoming an easy target of auto theft by following these easy tips.