Recently an historic winter storm has passed through the East Coast in the U.S. and it has left many drivers with a tremendous amount of snow on their vehicles. It doesn't matter if it is a record-setting snowfall or a few inches of snow, it is important for drivers to thoroughly remove the snow from their vehicles. The Center for Transportation Safety offers some helpful tips to drivers for removing snow from vehicles.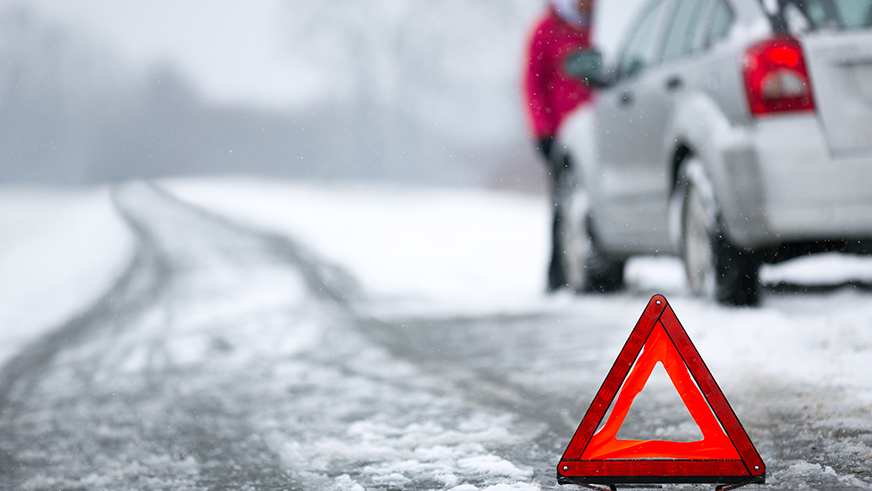 Before turning the vehicle's engine on, make sure all snow and ice inside of a vehicle's tailpipe is removed to prevent carbon monoxide poisoning.
Don't dump snow you shoveled onto the street, a snowplow truck will more than likely throw it back onto your vehicle.
Before driving, make sure you remove all snow and ice from the vehicle, especially the top of the vehicle.
Do not pour hot water on the vehicle, this can result in the windshield shattering.
Be careful with the shovel, it may result in damage to the vehicle's paint job.
Driving with snow or ice remaining on a vehicle can have disastrous consequences if it later dislodges and obstructs a driver's view.