Memorial Day Weekend is one of the most dangerous times to drive in America, according to the New York Post. With an increase in fatal car crashes over this popular travel weekend, it's important to take extra caution on the roads. Follow these tips to stay safe this weekend: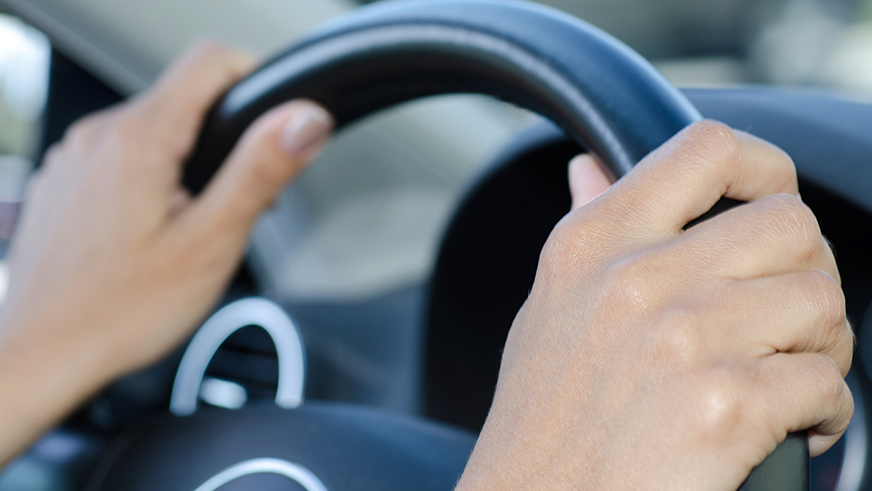 Allow extra travel time
Everyone wants to get to their destination as soon as possible. If you're worried about traffic, leave a little earlier than planned to give yourself extra travel time. Don't speed to make it to your destination early and be conscious about an influx in traffic.
Stay alert
If you're driving long distance, be sure to make frequent stops. Get out of your vehicle and stretch your legs to help you stay alert on the roads.
Be conscious during the times of high risk
Driving on Friday afternoon poses the greatest risk. People are getting off work and ready to enjoy the long weekend. Be prepared for heavy traffic and road rage as people are anxious to get to their holiday plans.
Follow common courtesy on the road
Don't follow other vehicles too closely and avoid tailgating during high times of traffic
Avoid any kind of distraction, taking your attention away from the road, like cell phones, food or fooling with the radio
Always use your turning signal before changing lanes or making a turn
Stay to the right, unless you need to pass someone
Give emergency vehicles the right of way
Drive safely this holiday weekend. For more tips, visit Element's Tips and Advice page.