Each year, more than 30,000 people are killed on the road in the United States. In fact, last year, traffic deaths increased by 6%, raising the total to an estimated 40,200, according to the National Safety Council. Recent findings show that there are certain days of the year, especially holidays, where traveling on the roads is even more dangerous.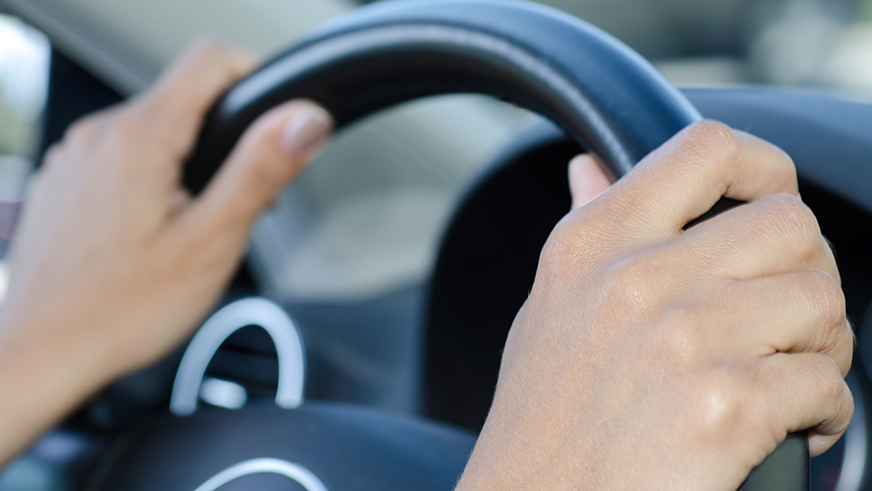 A new study, conducted by Geotab, looked at traffic and fatality data in the United States over a 10-year period to see how each state differs when it comes to safety on the road. With an average of 119 deadly crashes over the 10-year period and a Fatal Crash Rate of 14.9, July 4th is officially the most dangerous day to drive in America. Additionally, the Independence Day holiday also has the highest number of crashes involving alcohol and driving under the influence.
You can find an interactive infographic of the most dangerous day to drive in each state here.
If you're planning to be on the roads during any of these dangerous days, here are some tips to stay safe:
Avoid driving when tired.
If you're planning a long trip, get plenty of rest before you go and plan on frequent driving breaks to avoid burning yourself out.
Establish a safe following distance.
Keep a safe distance between your vehicle and the vehicle in front of you. As a rule of thumb, stay at least two to three seconds behind any vehicle that is directly in front of yours.
Keep your eyes and mind on the road.
Get rid of all distractions and stay alert to your surroundings.
Know where you're going.
Don't get on the road without familiarizing yourself with your route beforehand. Review or print directions before you leave and if possible, have a passenger alert you of turns and exits. Do not gaze down at your phone or map while driving.
While you should follow these tips on the road every day, it never hurts to take extra precaution. Looking for more safety tips? Follow us on Twitter @ElementFleet.