A driver's main responsibility on the road is safety, not just for themselves and their passengers but for the other drivers and pedestrians on the roadways. The Center for Transportation Safety has some simple tips when it comes to sharing the road safely.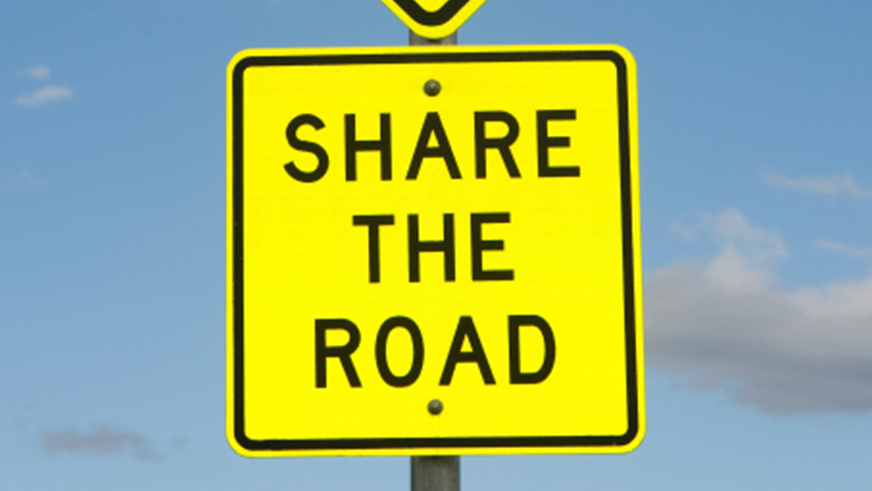 Don't assume everyone on the road is paying attention, following traffic laws, and can see you. Always drive with caution. You never know when the vehicle ahead of you will merge into another lane or assume that they have the right of way.
Avoid competitive driving. Resist the urge to compete with other vehicles on the road. Go with the flow and drive defensively.
Control your emotions while driving aggressive driving can be hazardous. Be patient when approaching traffic delays and avoid confronting aggressive drivers.