The winter months often make travel more difficult, but no matter what time of year, it is important to drive cautiously when large trucks are nearby. When driving, trucks have limitations that smaller vehicles do not. They are not able to stop as quickly and need much more room to turn and merge. These difficulties only become more prominent with the winter weather.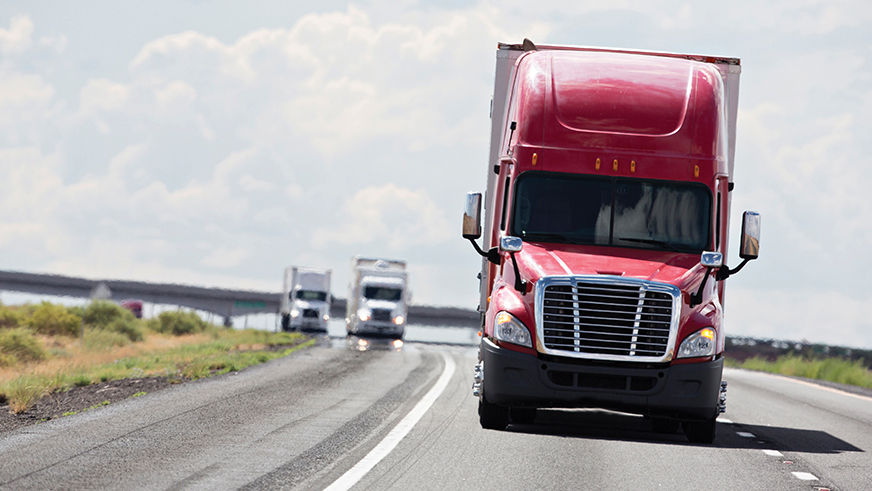 According to the California Department of Motor Vehicles, the following are ways to keep yourself safe while driving alongside large trucks:
Do not linger next to a truck when passing
Always pass on the left side
Do not follow too closely or tailgate
Keep a safe following distance
If you cannot see a truck's mirrors, they cannot see you
Be cautious when judging a truck's distance from your vehicle
Do not cut trucks off when merging onto or exiting the highway
Road conditions and driver behavior can be unpredictable, but you are responsible for your own safety and the safety of others around you. Always take your time and give the road your full, undivided attention to avoid collisions, injuries or worse.