March 21 marks the first day of spring so it's important for drivers to remember to stay safe with the warmer temperatures on the horizon. The Center for Transportation Safety offers helpful tips when driving during spring months.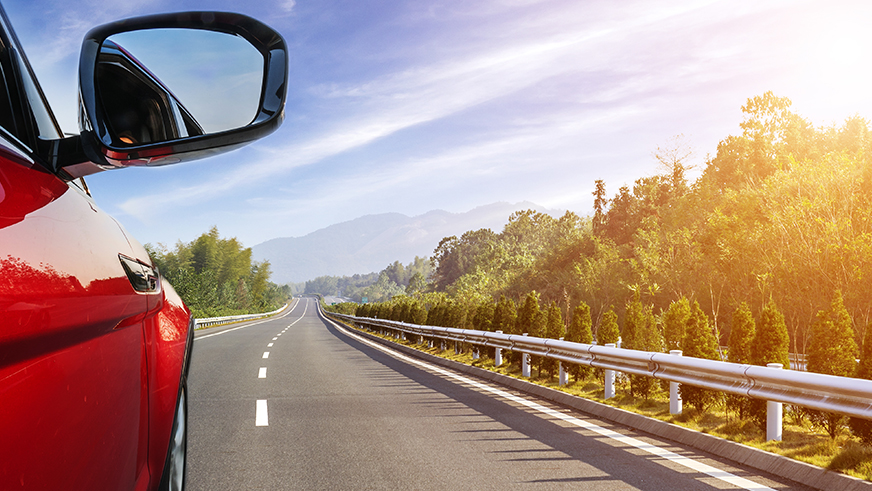 Wet roads can be just as slick as icy ones – tires can hydroplane and lose contact with the road, which is just as dangerous as hitting sheets of ice on the road. Rain also causes oil dripped from passing vehicles to rise to the top of the water surface also making the roads slick.
Increase the distance between you and the vehicle in front of you when it's raining – three seconds is considered a safe distance in normal circumstances. During a storm, increase the buffer to eight seconds.
Replace worn tires – worn treads will cause a loss of traction, increasing your chances of sliding. If the vehicle treads are fine it is important to make sure all the tires are properly inflated.
Check wiper blades – snow, ice and salt can beat down the wipers. Also refill the windshield wiper fluid and clean the windshield with a quality product to improve wiper performance.