With the temperatures rising and summer months approaching, it's important for drivers to take extra care of their vehicles during this time. The Center for Transportation Safety offers some helpful tips to make sure your vehicle is ready for the summer.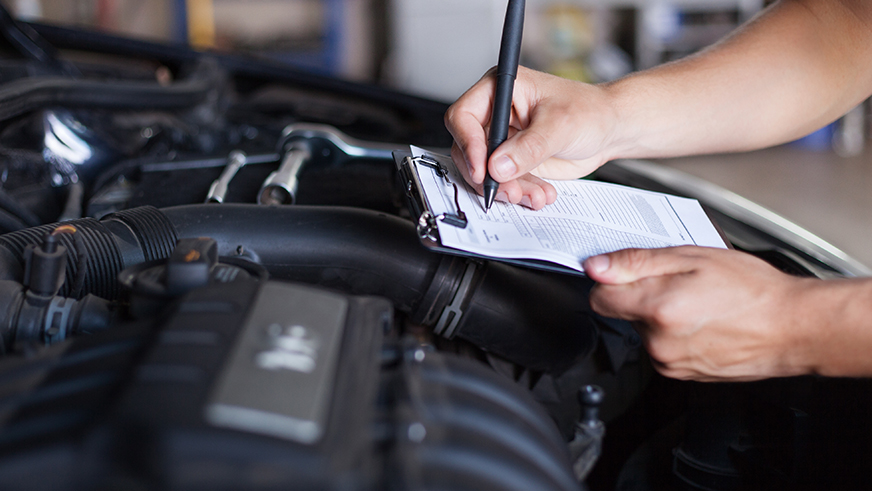 Regular maintenance: Keeping up with scheduled maintenance is the best way to prevent travel issues.
Check the air conditioning: Automotive air conditioning systems are more likely to fail during hot weather.
Service the battery: The rising summer heat breaks down car batteries internally and accelerates corrosion on the terminals.
Check tire inflation and condition: All tires should be properly inflated to the pressure recommended by the vehicle manufacturer; also inspect the tread depth and overall condition.
Restock an emergency roadside kit: Restock your emergency roadside kit with items such as a car charger, flashlight with extra batteries, a first-aid kit, emergency flares or reflectors, etc.