Air bags are an integral part of your vehicle's safety system. They are designed to work in combination with seatbelts to keep occupants restrained and reduce injury in the event of a collision. Drivers take air bags for granted, but there are several things to remember when your vehicle is equipped with front and side air bags: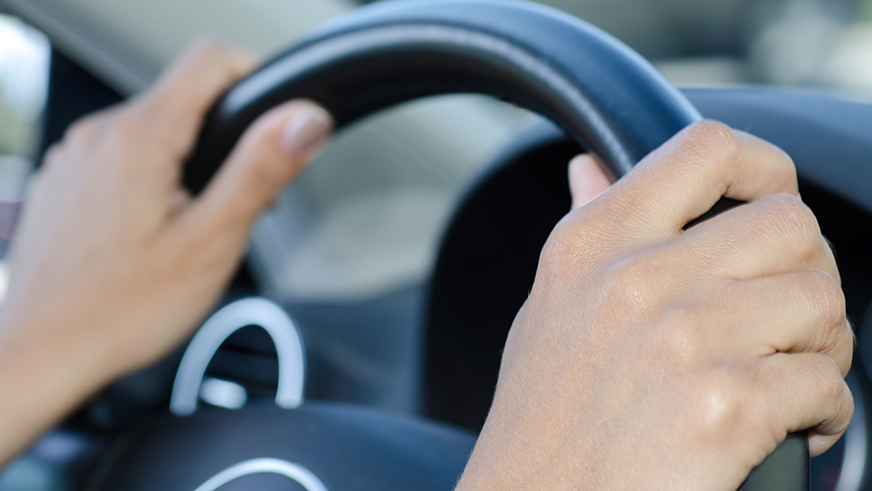 When driving, keep hands at the 9 and 3 o'clock positions on your steering wheel to prevent hands being pushed into your face or body if the air bag is deployed during a crash.
Most air bags in newer vehicles are made of a "slippery" fabric or coating and no longer require powder such as talcum or cornstarch for lubrication.
You should sit between 10 to 12 inches from the steering wheel and place children 12 and younger in the rear seat properly restrained. Infants in a car seat should never be placed in the front seat of a vehicle.
To check the air bag safety system, make sure you're safely parked, start the engine and allow it to idle. The air bag warning light should illuminate for about five seconds and then go out.
If the air bag warning light stays illuminated, the system has shut down.
If the air bag warning light is illuminated while you're driving, the air bag safety system has been disabled and will not activate in case of an accident.