Listening to music while in a vehicle is synonymous with driving itself, because radios have been inside automobiles for nearly a century. For most drivers, the next step in driving after putting the key into the ignition or pushing the start button is to turn the radio on and tune in to their favorite station, CD or playlist. While music can take the monotony out of everyday driving, it can also be hazardous if not used in a safe manner.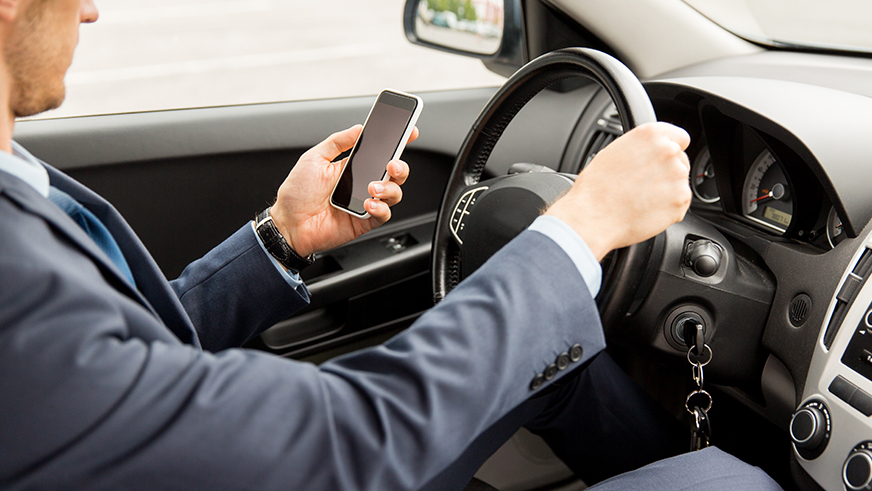 How to drive safely with music:
Listen at a moderate volume. Loud music makes it difficult to hear your surroundings.
Do not tune the radio while driving. This habit is the number one cause of accidents regarding radio safety.
Do not listen to a personal playlist/CD. Listening to your music can create a distracted and aggressive driving experience.
Listen to genres of music with perceptual complexity such as instrumental jazz. Studies have shown that this style of music can help you focus on driving and the road, thus increasing driver safety.
Leave the radio on. When you do not have any music on in the vehicle, driving can get monotonous, thus causing you to develop tunnel vision and lose focus.
Driving with music is an integral part of everyday living and can be beneficial to a healthy mind while driving. With these tips, however, we can be more aware of the potential hazards of music while driving and driver safer overall.