Happy St. Patrick's Day to all, whether you're Irish or not. It's a day when we think "green" with shamrocks, wearing of the green and more. Why not take this occasion to think green in another way – with environmentally-friendly driving practices! Slight adjustments to daily driving habits can effectively reduce fuel consumption (and thus cut greenhouse gas emissions). Here are 8 tips to help you become an eco-driver and save money on fuel: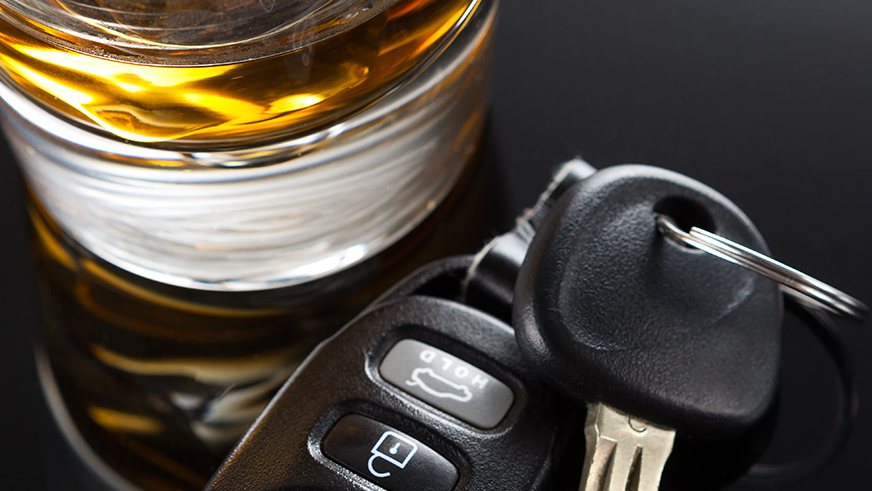 Avoid aggressive starts: A single second of "flooring it" can produce nearly the same amount of emissions as 30 minutes of normal driving.
Keep vehicle properly maintained: Keeping tires properly inflated and getting regular oil changes and tune-ups not only lengthen the life of your vehicle, they improve fuel economy.
Combine trips when possible: Warmed-up engines generate less air pollution.
Reduce weight in vehicle: An extra 100 pounds of cargo can reduce a vehicle's fuel economy by 1-2%. A fully loaded roof rack can reduce fuel economy by 5%. If you do need to carry the extra items, put them in the trunk or the bed of the truck.
Drive at a moderate speed: Driving the speed limit not only improves safety, it can increase fuel efficiency by 10% or more.
Reduce use of the air conditioner. The A/C consumes nearly a gallon of gas per tank. If it's really hot outside and you need the A/C, open your windows to remove hot air before turning it on.
Park in the shade: Not only does a hot car take longer to cool, heat can cause fuel evaporation, hurting the environment and your wallet!
Use cruise control: By maintaining a constant speed, vehicles are more fuel-efficient.
These green driving tips also have a positive impact on safety – so they're good for the environment and good for you. One final but very important tip for St. Paddy's Day: Be safe and designate a driver if you're planning to celebrate!