If you and your family are heading out on the road this summer for vacation or around holidays such as Memorial Day, we recommend the following tips to make your trip safer and more enjoyable: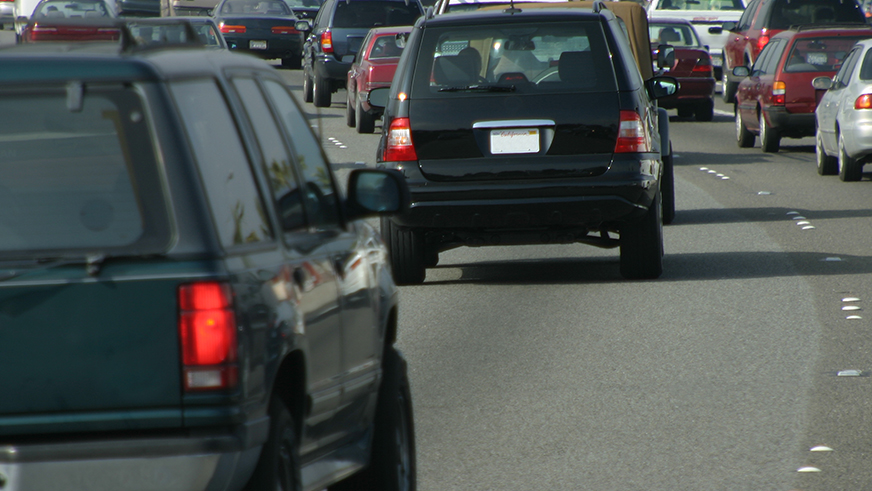 Before you start out, make sure your vehicle is in good shape. Do you need to change the oil? Have you inspected your tires for wear – and ensured they're inflated properly?
Clean out your vehicle to get rid of as many loose items as possible, and keep anything of value in the trunk or covered storage area.
Map your route in advance and be prepared for busy roads. Think about leaving earlier or later to avoid heavy traffic.
Slow down to increase your fuel economy and your safety.
Have roadside assistance contact information on hand, in case you have trouble on the road.
Keeping these things in mind can help relieve stress and make your road-trip vacation even better!