With the forecast always changing, it is more than likely the condition of your vehicle will also change. It is important to stay up to date on the maintenance of your vehicle, but in case of an unexpected emergency, The Center for Transportation Safety offers some helpful tips to drivers when your vehicle unexpectedly breaks down.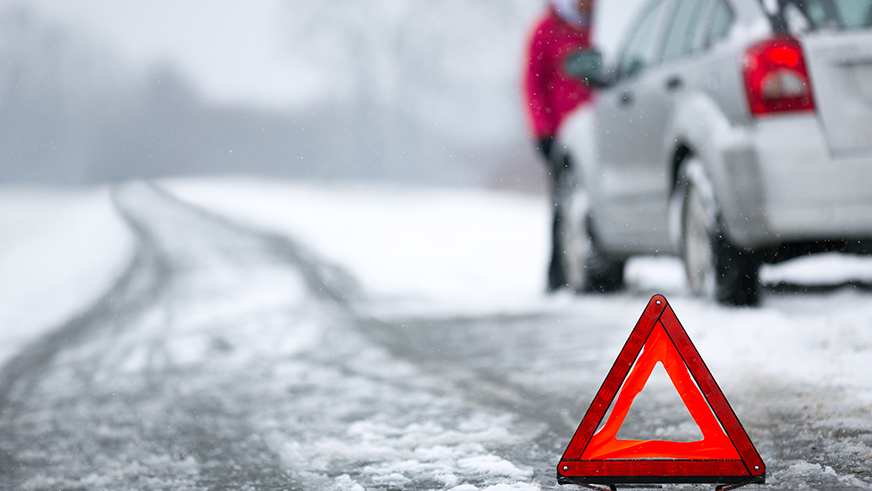 Move your vehicle off the road safely away from traffic.
Stay inside your vehicle, and make all passengers stay inside, too. Keep doors locked
If you can't move your vehicle off the road, ask all passengers to exit safely from the vehicle and stand away from traffic.
Raise the vehicle's hood, tie a white cloth to a door handle, or use reflective triangles or flares. Warning devices should be placed far enough away from the vehicle to give oncoming traffic time to react. A good rule of thumb; three devices at 100, 40 and 25 yards from the vehicle - or 300, 200, or 100 feet.
Only roll down the window enough to ask any passerby to call police.