A vehicle can catch fire for many diffrent reasons; mechanical or electrical issues are the most common causes. Center for Transportation Safety offers some tips to help you stay safe.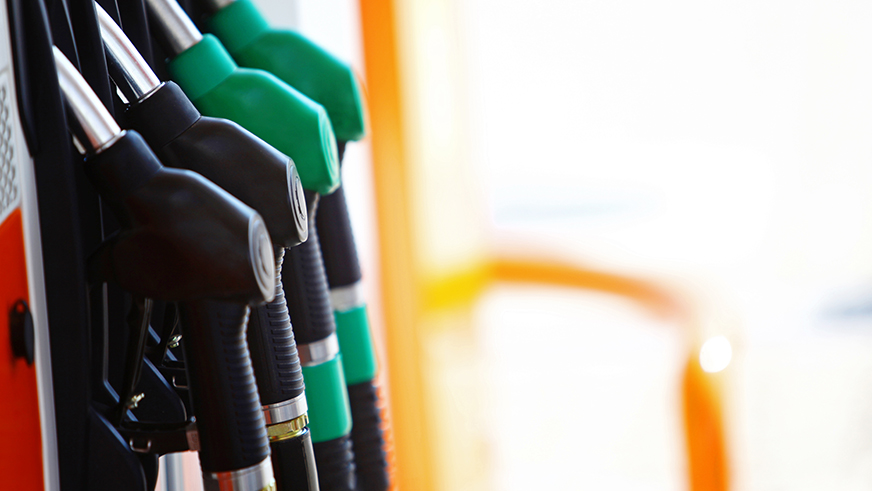 To prevent a vehicle fire:
Have your car serviced regularly by a professional trained mechanic.
Keep a window open for ventiliation if you transport gasoline.
Gas cans and propane cylinders should never be transported in the passenger compartment.
Never park a vehicle where flammable materials, such as gas, are touching the catalytic converter.
Check for cracked or loose wiring or electrical problems.
Make sure oil caps are on securely.
Keep an eye out for rapid changes in fuel or fluid levels and engine temperatures.
If your vehicle is on fire:
Pull over as quickly as it is safe to do so, making your way to a safe location off the road such as the breakdown lane or rest stop.
Once you have stopped, TURN OFF the engine.
Get everyone out of the vehicle and don't return to a burning vehicle for any reason.
Move at least 100 feet away from the burning vehicle, always watching out for traffic.
Call 9-1-1