It's important to know what to do if you are involved in a collision. Here's the information you need to obtain at the scene of a property damage collision: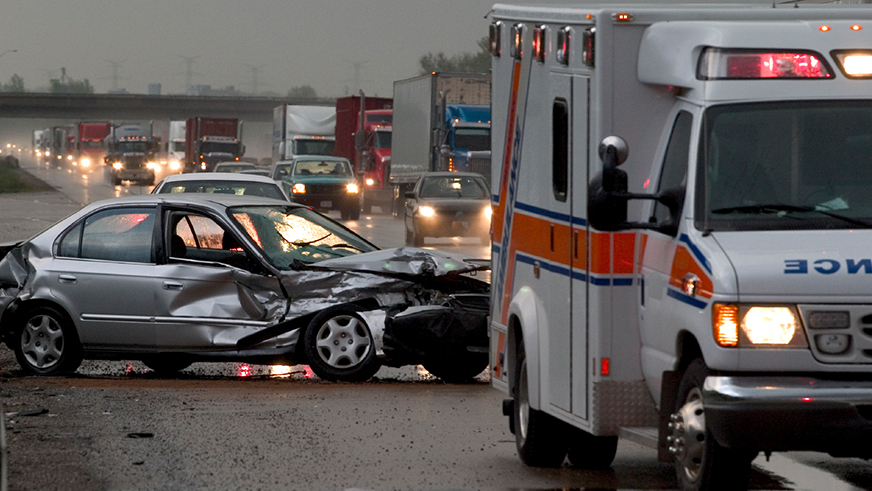 If possible, move your vehicle out of traffic to a safe parking area
Turn on emergency flashers and use any safety equipment available
Call 911 to report the collision
Be sure to exchange driver's license, insurance and vehicle information with the other driver
Take pictures of the other vehicle's license plate as a precaution.
All of these actions protect yourself – and if you're driving a fleet vehicle, protect your company – when a collision occurs. Stay safe!