Is your fleet currently powered by 3G technology? Major telecommunications companies across the U.S. and Canada have begun migrating their networks to 4G technology – with some targeting a complete 3G sunset as early as February 2022. While all wireless devices currently running on 3G technology will be affected, this change will provide you and your fleet with faster and more responsive technology.
Plan ahead to avoid service disruptions by following these steps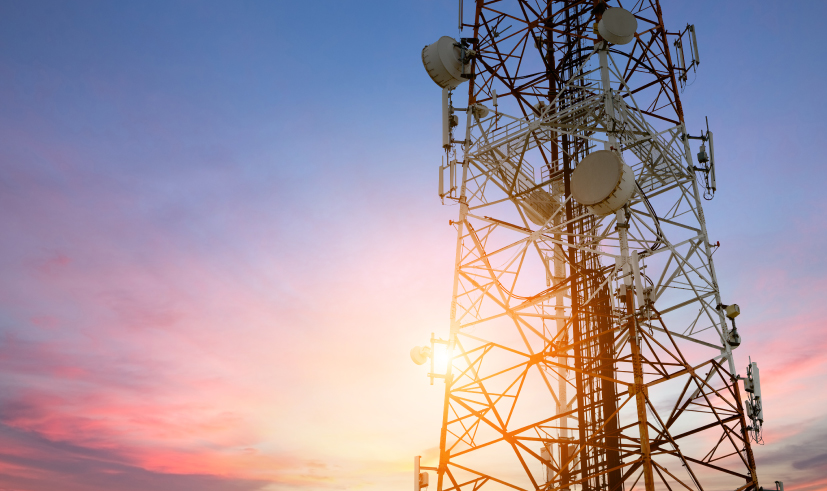 Connect: Reach out to your Element account representative to start the 3G migration conversation.
Plan: Together, we will help you identify hardware and technology needs to keep your fleet "online."
Activate: Once your fleet technology needs are established, we will advise you on scheduling installations to ensure minimal downtime.
Don't wait – design an upgrade process aligned to your fleet technology and business operational needs to ensure seamless 3G migration and minimal impacts to fleet management and driver safety.
3G migration timelines* in the U.S.
T-Mobile started sunsetting 3G towers in rural areas
AT&T scheduled to sunset by February 2022
Verizon scheduled to begin December 2022
3G migration timelines for Canada are yet to be confirmed.
*These timelines are accurate at time of publishing and subject to change at any time. Check with your fleet technology provider for the most up-to-date information.