This customer was looking for a way to reduce the total cost of its material handling equipment used in its warehouses across the country. The customer's corporate office had no visibility into its forklift inventory or related costs within each of its 80 branch locations. Several branches have low asset usage needs and believed rentals were a better option than leasing new equipment.
Our Solution
Analyze the customer's equipment inventory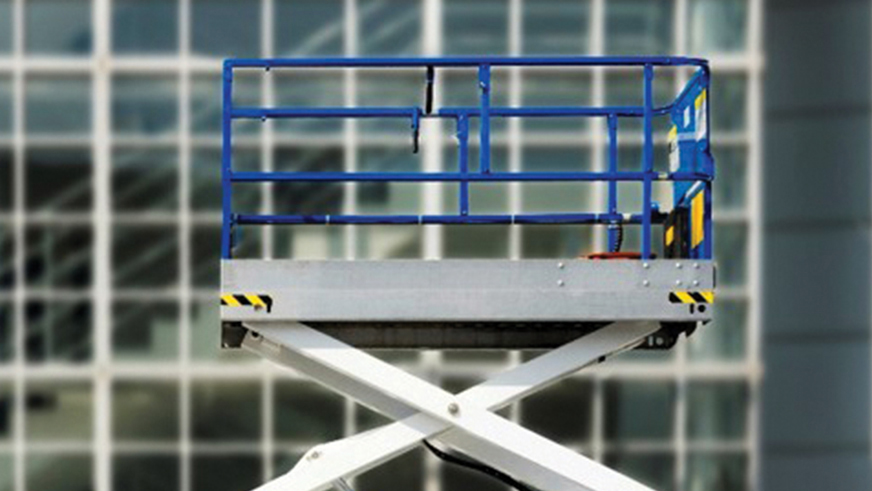 As part of the fleet implementation, Element gathered and analyzed the customer's equipment inventory – something that had not been done before. We identified three branches where high cost rentals were being used. Our equipment experts located/purchased forklifts that fit their specific needs, while focusing on providing leasing options that cost less than current rental fees.
Impact
The customer saved nearly 70% by leasing rather than renting material handling equipment. In addition, we monitor all the customer's other rental units, eliminating rentals that sit for long periods of time without being used.
Fleet Profile
Total Fleet Size
150 forklifts spread over 80 branch locations
Services Utilized
Financing
Title, Licensing & Regulation
Telematics
Accident
Maintenance
Personal Usage & Expense
Rental
Fleet Partnership Outsourcing Solutions