A Canadian-based service provider sought a comprehensive solution to improve its fuel efficiency and drive down costs in their 183-service van fleet. The customer was utilizing multiple alternative fuel options such as propane conversion along with gas service vans. With already maximizing fuel discounts, the customer leveraged Element's Strategic Consulting team to identify more cost saving opportunities.
Our Solution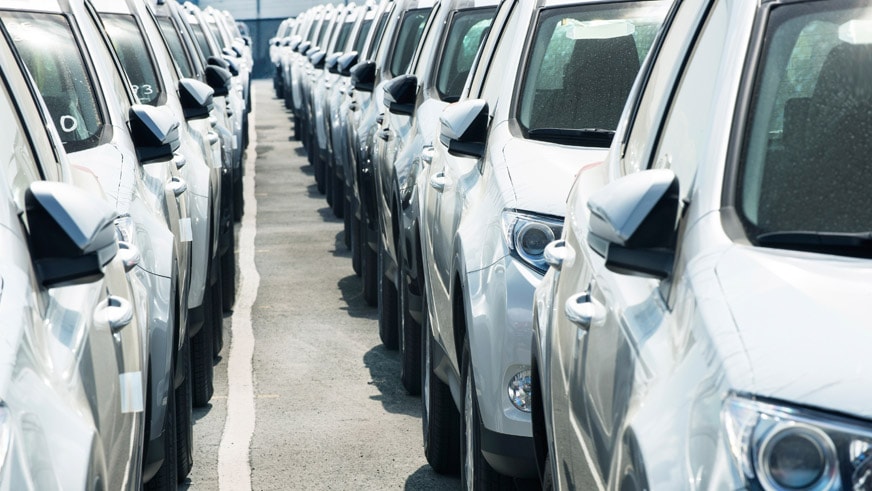 Element's strategic consultants conducted a review of the customer's overall fleet spend taking into account the full lifecycle cost of the vehicle. Looking at the spend, along with the propane conversions, the team built a business case to switch to a new vehicle. By switching to the Transit 250, the company would see significant savings. Although the lifecycle cost showcased the Transit as having a higher initial cap cost, the overall benefits exceeded the current offering, generating a substantial savings opportunity for the customer.
Impact
Capturing fuel data allowed Element to analyze actual performance from the current vehicle offering and provide recommendations to move to the Transit 250.
The customer, in partnership with Element, created a 3-year plan to change the entire fleet over to the Ford Transit 250.
Element studied alternative fuel technologies and identified a further opportunity to remove the propane conversions and allocate the investment towards the Transit 250 diesel when it became available.
The customer continues to decrease its fuel spend which far exceeds the fuel discount benefit.
Fleet Profile
Services Utilized
Financing
Title, Licensing & Regulation
Telematics
Accident
Fuel
Maintenance