A national automotive supplier wanted to reduce the costs of its service fleet, which consisted of light, medium and heavy trucks. The customer also felt improving driver safety was a major priority and asked Element Fleet Management to provide recommendations on how to accomplish these goals.
Our solution
Element implements Telematics service to deliver immediate savings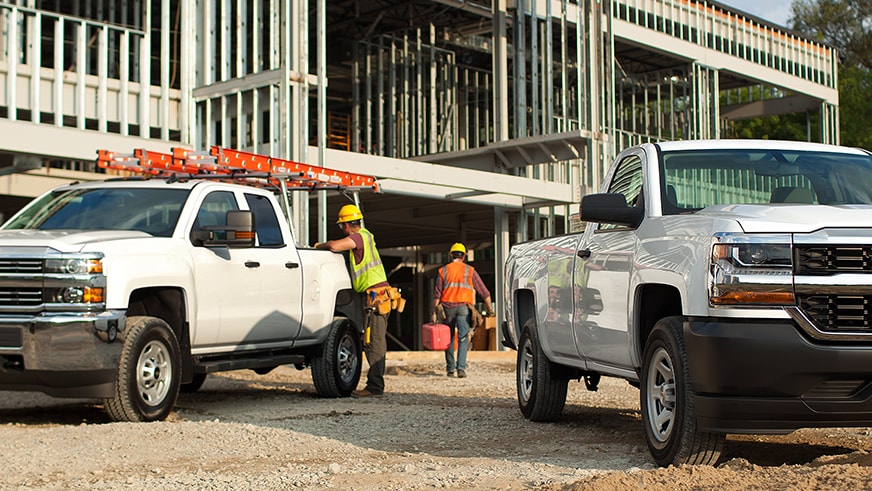 Element recommended the implementation of our Telematics service, which combines advanced telematics hardware with knowledgeable consulting, robust reporting and in-house support capabilities. Element specialists managed the installation of telematics devices in 900 units. Our experts provided end-to-end management of the program, including data analytics and performance management.
Impact
Fuel savings:
The customer reduced fuel consumption by nearly 10% (over $500,000 in savings) by implementing telematics:
Eliminated unauthorized use. The customer could now identify drivers who took vehicles home at night and used them as personal vehicles.
Reduced fuel consumption. The customer could monitor drivers to ensure they were following routes as designated by customer's in-house software.
Accident savings:
Element's Telematics service reduced the customer's accident spend by 32% as a result of immediate notifications sent to managers when drivers didn't wear seat belts or went over the posted speed limits.
Fleet Profile
Fleet Type
Service
Centralized, light trucks, medium trucks, heavy trucks
Services Utilized
Acquisition
Financing
Title, Licensing & Regulation
Telematics
Accident
Maintenance