Collision management
Collisions happen. And when they do, our full-service fleet collision management program covers everything from the first reporting of a collision to getting your cars and trucks back on the road. Our fleet collision management includes 24/7 driver assistance, collision evaluation, repair management and subrogation.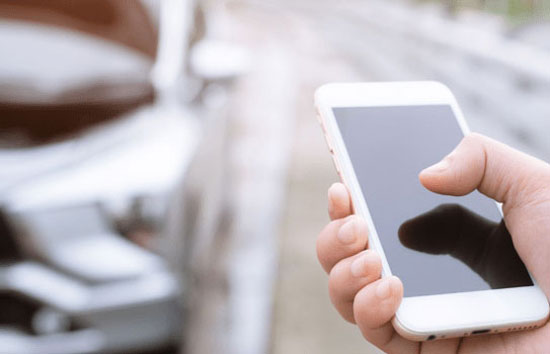 Making fleet vehicle collisions easier to handle
Fleet collision services save money, get drivers back on the road and help you monitor the full repair process. 
We'll help get your cars and trucks back on the road faster following a collision. Our vehicle collision management program takes care of all the details from start to finish – managing documentation, repair shop assignments and approvals, and provide subrogation services if needed. The entire process is tracked online so you have insight into each step along the way.
24/7 fleet driver assistance
When your driver calls us after a collision, our dedicated support team moves into action, handling all collision-related needs such as emergency assistance, vehicle towing, data capture, repair assistance and interim rental. It's fast, reliable service when your drivers need it most.
Collision evaluation and authorization
Our ASE-certified and ICAR-trained certified collision adjusters review, negotiate and make recommendations on vehicle repairs to ensure your vehicles are getting the right repairs at the best price.
Fleet repair management
Our fleet repair management is seamless from start to finish, including:
Coordinating receipt of documentation and photos
Following up on critical repair-cycle events to minimize vehicle downtime
Managing the vehicle rental process including rental extensions and billing
Subrogation
Our subrogation team pursues maximum recovery according to state and provincial laws – including loss of use and diminished value of the vehicle. In fact, we lead the industry in recovering funds on our client's behalf.
Client success story
Situation

A communications company was faced with increasing repair costs.

Their previous provider offered minimal oversight and as a result repairs outside of policy were being completed, and overall costs were rising each year.

Solution

Moving to Element allowed the client to leverage the expertise of our in-house vehicle appraiser team.

Each estimate is reviewed and revised as needed in accordance with the client's specific parameters.

All data and claim details are visible via Element's client portal Xcelerate/Claimslink, ensuring the client is always aware of claim status and savings.

Impact

The client experienced a 11.9% reduction in their repair spend

$10.2M was saved over three years

Repair cycle time was reduced from 12 days to 8.5 days
8-10% average savings per claim.
Explore related services and solutions
---
Explore related services and solutions
---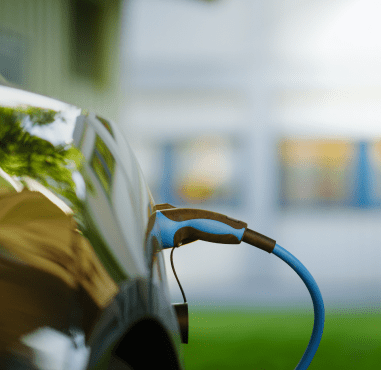 Ready to connect?
Get help tailored to your fleet's needs.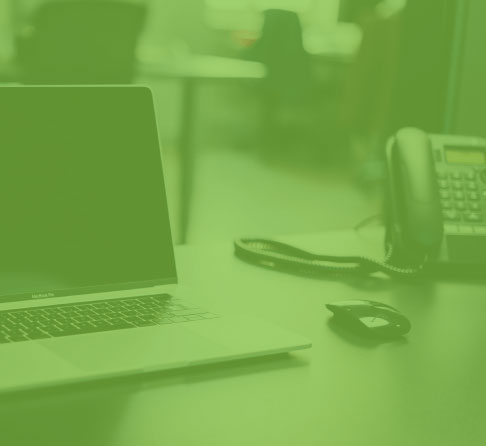 Never miss an update
Subscribe for more news and thought leadership from Element.