According to Element and industry statistics, in a typical corporate fleet, 15-20 percent of drivers will have a collision in any given year, ranging from minor fender benders to fatal crashes. Minimizing the risk and costs of those accidents can have a real impact on your organization.
Many fleet managers outsource this time-consuming function to outside collision management companies, third party administrators or the claims arm of their insurance company. But do you know if you're getting your money's worth out of these providers?
Here are six key questions to consider: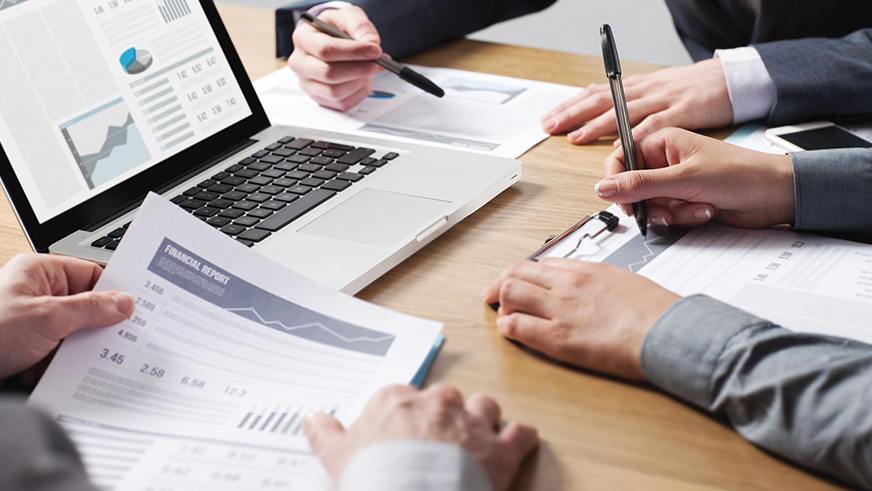 What does your collision management provider do to help you manage the risk inherent in a fleet?
They should be helping you identify risk through accurate data and trend analysis of your fleet; reduce risk through effective safety and motor vehicle record policies; and manage the accidents that do happen to minimize costs and productivity loss.
What type of cost containment measures do they recommend and provide?
An efficient collision management provider will have policies and procedures in place to control vehicle downtime and rental car costs, as well as auditing methods that ensure timely and accurate repair estimates. They should also have experts who are well versed in negotiating repair costs. Be sure to ask if the provider can document cost savings for damage repairs.
What do they do to ensure the safety of your drivers and an accurate first notice of loss report?
Your provider should deliver 24/7, toll-free assistance for drivers needing to report accidents and receive help, including emergency roadside assistance, towing and rental cars. Knowledgeable experts should be staffing phones to ensure the drivers are safe, take a complete accident report, and provide clear policy direction to callers. The process should also include what to do with the first notice of loss, such as notifying key managers when there's an injury or fatality and applicable liability carrier notification.
How good are they at managing repairs?
An effective collision management program includes rigorous repair follow up to minimize cycle time. A strong supplier network is critical to ensure a quality repair at a fair price. Your provider should have the scale to effectively negotiate repair costs on your behalf and maintain contractual agreements with shops used to repair your vehicles.
Do they provide you with immediate access to all the information you need?
Information should be available immediately once an accident is reported. You should also be able to get accident details, trends, information on fleet drivers, and reports on every important aspect of your fleet in real time, online. This information should also be easy to access and easy to understand.
We invite you to ask Element all of these tough questions. We have answers that are the best in the industry – and documented results that no one else can match.
Do you have any questions to add to the list? Tell us, @ElementFleet.
Learn more in our whitepaper on the six key questions to ask to determine whether you're getting your money's worth out of your fleet collision management provider.