Operating a cost-effective and efficient fleet requires insight into the total cost of ownership (TCO). In my first article on trucking for Fleet Management Weekly. I explore some ways fleet managers can understand and manage the factors that impact total cost of ownership for an efficient fleet: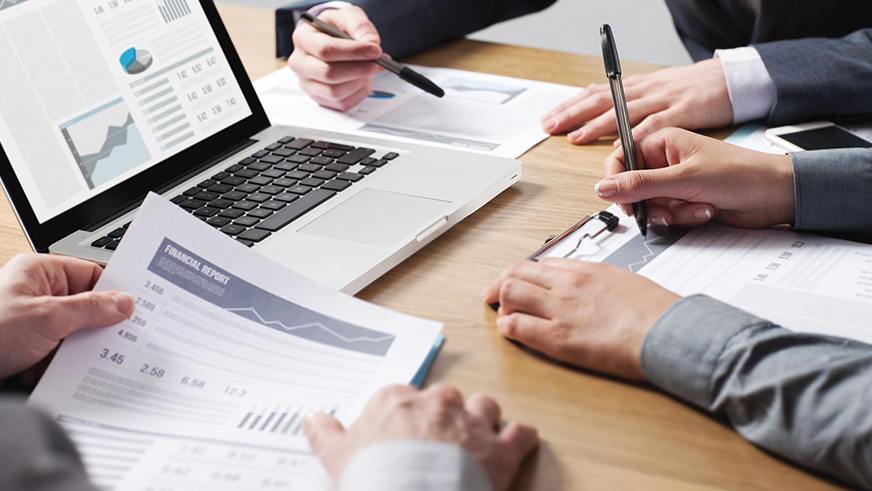 Do you have more tips on how to optimize TCO? Share them with us: @ElementFleet
I"ll be writing about other truck-related topics for Fleet Management Weekly throughout the year and would like your input on the topics you're most interested in having me cover.