Operating a cost-effective and efficient fleet requires insight into the total cost of ownership (TCO). In my first article on trucking for Fleet Management Weekly. I explore some ways fleet managers can understand and manage the factors that impact total cost of ownership for an efficient fleet: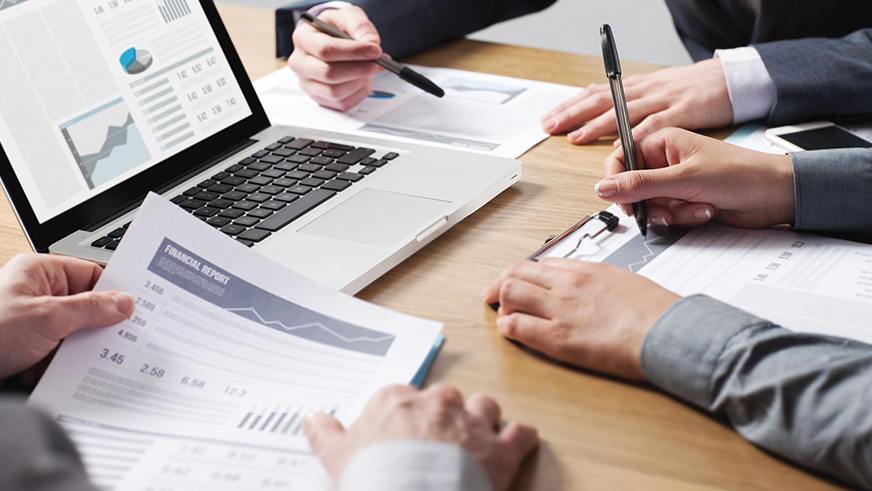 Get the most out of your trucks
Every truck in your fleet should be maximized. Review acquisition-optimum truck specifications for operational and secondary market risk requirements. It's also important to identify the vital key performance indicators for measurement, including cost per mile (CPM), miles per gallon (MPG), uptime and downtime. Be sure to identify and match the expense with utilization of the asset.
Know what is driving prices
Understanding what is driving prices up or down is critical for managers looking to assess costs associated with their fleet. Setting up a monitoring process so you're alerted of any asset changes that can adversely impact TCO. When items are identified as negatively impacting total cost of ownership, corrective plans should be made quickly and efficiently.
Benefits of a partner
Working with a partner who provides comprehensive truck fleet management services can help your organization streamline operations and reduce TCO. A fleet management company may have the ability to integrate internal or external (outside vendor) maintenance data into your system. Look to a partner to help build a comprehensive strategic fleet management plan that includes development, acquisition to disposition, lifetime running costs, etc. Ensure the partner understands your organization's objectives focused on cost, productivity, risk and safety.
Tips for achieving optimal TCO
Downtime cost is often overlooked. Don't forget to consider the cost of an asset when not in use, the sub/rental fee of an additional asset to replace the one out of service, additional driver cost and lost revenue opportunity cost.
To achieve optimal TCO, I suggest following these steps:
Review specifications with engineering and operations in detail; involve your fleet management company if applicable.
Use delivery information to analyze weight needs for truck (technical specs, weight requirements, etc.)
Calculate the total cost of different make and models of trucks (acquisition, operating costs and resale values)
Set the optimal replacement parameters
Conduct a periodic review with your outsource provider; the total replacement requirements per year with estimating TCO
Do you have more tips on how to optimize TCO? Share them with us: @ElementFleet
I"ll be writing about other truck-related topics for Fleet Management Weekly throughout the year and would like your input on the topics you're most interested in having me cover.