If the CFO of your company stopped you in the elevator today and asked you how your fleet is performing, what would you say? What metrics would you use to support your answer? Most fleet managers are under pressure from leadership to show continuous improvement when it comes to cost effectiveness. At the same time, macroeconomic factors push fleet costs up each year. Fleet managers need creative and innovative ways to avoid future costs by leveraging technology. If your total fleet spend tends to increase year over year, how do you show progress?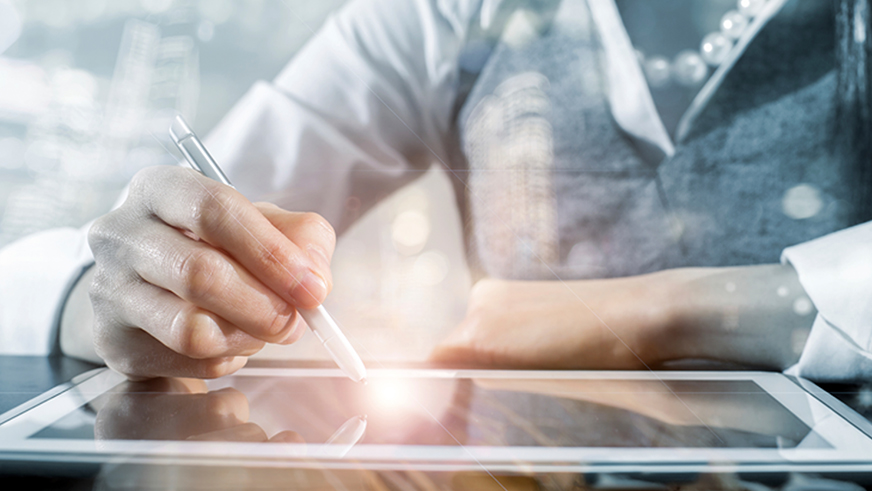 It's not about quantity, but criticality to the business
Performance metrics should be linked to your company's strategic objectives and critical to its core mission. To develop meaningful Key Performance Indicators (KPIs), be sure to engage stakeholders, consider internal and external factors, identify key and supporting measures and gather supporting data for each measure. Form metrics around available data, such as vehicle connected data. Align your metrics with your company's strategic goals, such as cost management, productivity, risk or sustainability. Set targets for each of your KPIs and supporting measures by utilizing internal historical data and/or benchmarking of similar fleets.
Your fleet Key Performance Indicators
KPIs will vary by organization, depending on your key strategic goals. For example:
Sustainability Goal – Reduce total fleet emissions by 10%
Your KPI = Emissions / Unit / Month
| | |
| --- | --- |
| Miles driven per month | % of vehicle exceptions |
| % of hybrids in fleet | % of 4-cylinder vs. 6-cylinder |
Safety goal – Reduce accident rate by 8%
Your KPI = Events per million miles
| | |
| --- | --- |
| Number of harsh braking events per driver per month | Number of harsh acceleration events per driver per month |
| Number of speeding events per month | % of at fault accidents per driver per month |
| % repeat offenders in the last 3 years | Number of events involving cell phone usage |
Take advantage of the data you have
In recent years, a huge wealth of data has become available and will only increase as technology progresses. Fleet managers need to look beyond historical indicators, like fuel economy or accidents per million miles, and incorporate supporting measures that use telematics data such as idling, harsh braking or acceleration, speeding, average time at each customer site, revenue per visit, etc. Combining telematics data with your company's strategic customer goals can lead to clearly-defined KPIs that drive business performance.
Evaluate KPIs and evolve with technology and innovation
Take a few steps back. Focus on your company's core mission and strategic objectives and determine how fleet contributes to these end goals. Identify your KPIs and supporting measures accordingly. Remember, KPI development is not a 'one and done'. These measures should evolve with your company objectives and the connectivity that is making data available that simply wasn't possible in the past.
Engage your fleet management company to assist. To learn more about how Element can help optimize your fleet, download our whitepaper or contact us today.