States and provinces are increasingly turning to toll and non-toll (parking, photo-enforced tickets) violation collections as a source of revenue. Unfortunately, companies have limited visibility and control over these expenses. Element Fleet Management designed our Toll and Violations programs to fill that gap. We'll not only make it easy for you to consolidate billing and help to eliminate violations, but we'll also manage everything for you, reducing your administrative tasks while ensuring compliance.
Full-service compliance solutions to reduce the cost of tolls and driver violations
Our violation management programs allow for drivers to pay their personal tolls and tickets online. No more chasing drivers to pay or reimburse your company for violations incurred. Our automated process transfers the risk and liability of violations to the drivers with ease (N/A in Canada). Customized reporting provides you with complete violation activity for compliance and tax purposes.
Element Fleet Toll Management Program Overview
Element Fleet Toll Management Program Overview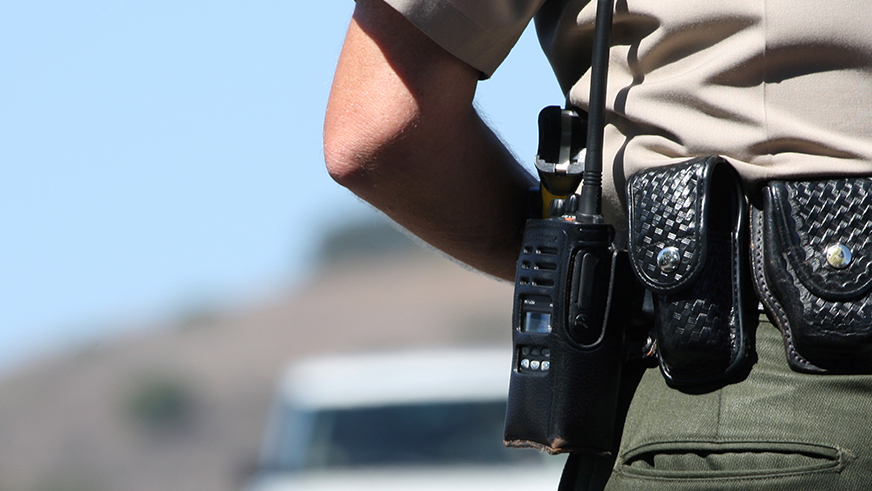 Toll management
Element's Toll Management program is a fully outsourced electronic payment solution that helps simplify fleet operations by managing toll payments and reporting:
Consolidates all toll accounts into one program
Program covers most tolling areas
Only pay for tolls after they are incurred
Protect your company from reimbursing drivers at higher rates for tolls and tolling materials
Detailed toll activity reporting
Reduce auditing toll charges and correcting toll authorities' errors (misclassified tolls, duplicate toll charges)
Gain the ability to budget, forecast and analyze tolling behavior with consolidated billing and transparent expenses
Drivers are sent a welcome kit that includes a welcome letter plus a transponder or video cling (based on vehicle location)
Personal toll payment program
Our personal tolling program makes it simple for drivers to pay for personal tolls incurred on their company vehicle:
Enables drivers to identify personal tolls and pay for those costs directly
Assigns tolls as business or personal based on established processing rules
Secure website where drivers can review, certify and pay personal tolls
Tracks personal tolling activity for compliance and tax purposes
Personal violations payment solution
Non-toll violation processing for parking and photo-enforced tickets:
Transfers the cost of violations to the responsible fleet vehicle driver
Driver is notified via email for payment of violation
Email notification directs driver to a website to review the violation and either pay or contest the citation
The driver makes the payment via the web portal or directly with the issuer
Customize the program and reporting to meet your requirements - unpaid violations by driver, top violators, and which violations drivers are responsible to pay and more
Case study: Personal violations payment leads to savings
Situation
A client was looking for a solution that would deliver savings and make drivers more accountable for their violations
Solution
Client implemented Element's Personal Violations Payment program and more than 95% of their drivers voluntarily registered
Impact
Program saved the client $90,068 (or 65%) in violation-related costs in the program's first year
You need to make sure you have safe drivers on the road. We're here to make that happen. Our Risk & Safety program covers you by integrating consultative expertise and experience with training programs and additional safety services to keep your drivers safe while cutting your expenses and risk.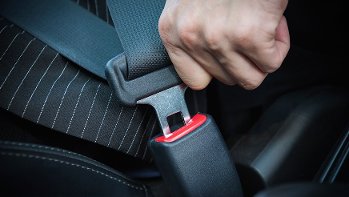 Accidents happen. And when they do, you want to minimize costs, reduce risk and get your vehicles up and running again quickly. Our full service accident program covers everything from the first reporting of an accident to getting your vehicle back on the road. This includes managing and negotiating repairs and getting maximum payout from third parties.