How you handle your fleet maintenance can have a major impact on your bottom line. Vehicle type, years in service and the industry you serve are only a few key factors that impact how your fleet trucks are maintained. At Element, we know every truck is different, and that's why we provide a comprehensive vehicle maintenance program to improve uptime, control costs and provide an unprecedented level of insight to help you make the best strategic decisions for your fleet.
Minimize downtime, improve client satisfaction and optimize productivity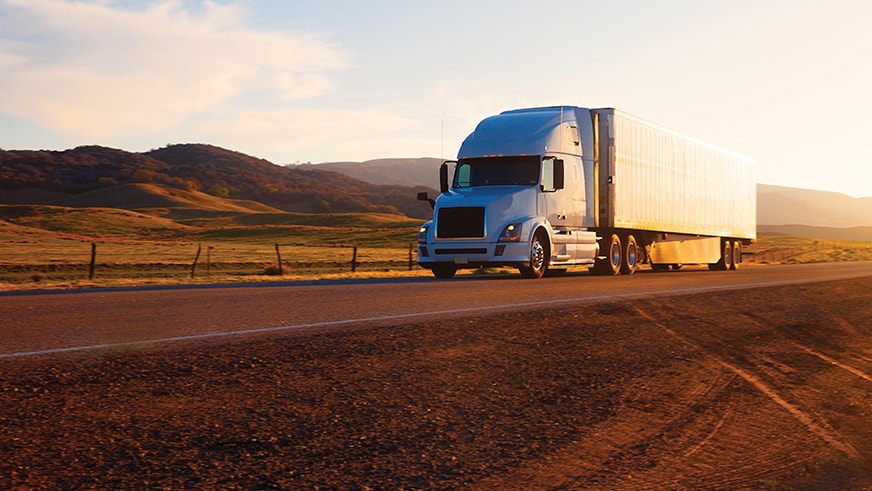 Unscheduled downtime can be very costly to your business. With every minute that passes, you could be losing revenue, draining driver morale and disappointing clients. For those clients that need a hands on approach, we offer an on-site truck maintenance program, through a mobile repair unit or by managing your in-house shops. We make it easy for clients to stay on top of their scheduled maintenance by providing due and overdue notifications for PM's, BIT and DOT inspections. If your vehicle does go down unexpectedly, we have a world-class roadside service program specializing in medium and heavy trucks along with refrigerated trailers and specialty equipment. We also provide downtime tracking to make sure we get your vehicle back on the road fast!
Driver convenience and productivity
Our program includes over 10,000 heavy duty authorized national and independent providers for heavy trucks within our supplier network in United States and Canada. When your drivers call for assistance, truck experts are available 24/7 in United States and Canada from award winning multi-lingual in-house call center.
Experts to help control costs
ASE truck-certified experts work with you to provide guidance and audit repairs and billing. They analyze work estimates, recommend the best repair facilities to handle your jobs, and negotiate prices on repairs, warranties and post-warranties.
Capturing vehicle information and location
In order to track your maintenance services, Element captures all pertinent data only once to ensure repeatable, smooth and efficient transactions for your entire fleet. You receive consolidated billing and comprehensive reports, reflecting audited supplier invoices. The consolidated invoices and reports for all fleet repairs will realize quantifiable savings through our extensive selection of suppliers, which includes national account and independent dealers and suppliers.
Program benefits - Pay as you go
Significant savings through the program on total billing. The consolidated billing and comprehensive reports are a convenient and cost controlling tool reflecting audited supplier invoices to ensure accuracy. The program's flexible policy administration and authorization helps minimize cost and reduce driver and vehicle downtime.
Strategic insights
We provide both in-field and data analytics consultation. Our experts will facilitate best practice sharing for optimal vehicle and driver performance, compile and share benchmarking, and assist in TCO (Total Cost of Ownership) analysis. We help guide you to optimize your productivity through utilization and performance analysis, repair costs and warranty recovery.