Global fleet managers face complex tasks every day. Operating a safe, well-maintained fleet across international borders, all while controlling costs is a huge challenge. As your company enters new markets, your vehicle selection, service providers and fleet policies are likely to multiply — along with the dollars you spend to keep your fleet running and your drivers safe.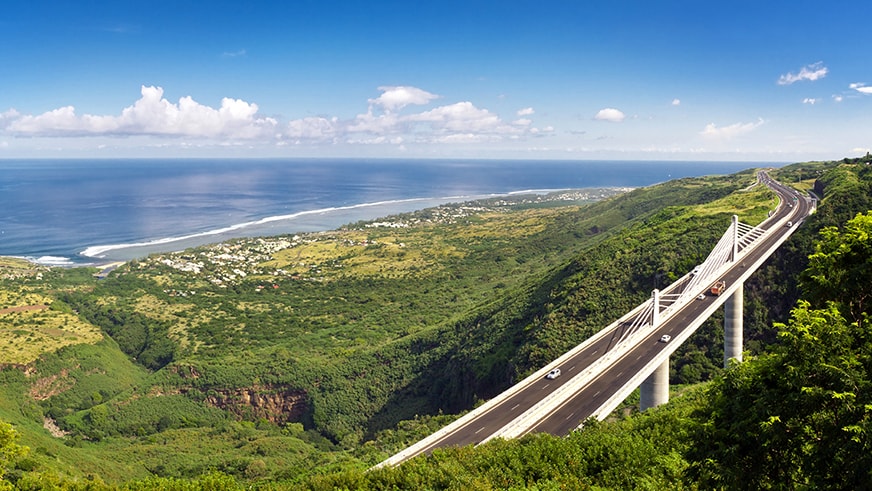 The key to controlling costs is to keep things simple. Partnering with a global fleet provider is a step in the right direction, but it's only one component of a comprehensive cost-reduction strategy. Let's take a look at five key steps:
1. Reduce your fleet service providers and OEMs
Global fleet services providers make life easier by reducing a network of providers to a single partner and leveraging their resources to streamline operations and find efficiencies. A fleet management company (FMC) takes this concept a step further by connecting fleet managers with local account teams as well as a dedicated global fleet manager. The same concept applies to vehicle manufacturers. Few vehicles are built to serve every market, but many manufacturers have a presence in multiple regions, and several have established divisions dedicated to global fleet sales. By partnering with global fleet manufacturers, you can raise your profile at the factory level and enjoy discounts that are only available to their biggest customers. By reducing the number of service providers and OEMs, you reduce the complexity of your fleet.
2. Maximize your resources
Time and brainpower are precious resources. Consider establishing a global fleet team with clearly defined roles and responsibilities. Look for gaps and duplications in your workflow and reallocate resources to eliminate or fill them. You can maximize internal resources even further by partnering with a global fleet services provider. By outsourcing core fleet responsibilities to an FMC, you can reduce your administrative burden and control those costs.
3. Harmonize your fleet policies
An unfortunate byproduct of fleet globalization is a loss of control over fleet policy. Every new market brings a new set of local and regional concerns relating to vehicle selection, safety and emissions. This can result in a unique set of policies for every market in which your fleet operates, each of which may change and evolve without your knowledge or input. Without a firm grasp on policy, your ability to control or reduce costs can quickly diminish. But it doesn't have to be that way. A global fleet services provider can help craft international guidelines that harmonize policies while remaining sensitive to market-specific requirements.
4. Redesign your vehicle configuration and business process
The money you spend on fuel is a major factor in your fleet budget. Reduce that cost by selecting the smallest and most fuel-efficient vehicle for each task. By downsizing and reducing the weight of your vehicles and equipment, you can realize incremental gains at the local level and massive savings at the global level.
5. Reduce your total tax liability
Rightsizing your fleet can also help reduce the amount you pay in taxes. Smaller vehicles typically bring smaller price tags and reduced sales taxes. In some global markets — particularly in Europe — selecting vehicles with low carbon dioxide emissions allows fleet managers to take advantage of tax breaks and avoid penalties.
Going global can be an extensive and multifaceted task, but with the right partners, policies, and vehicles in place, you can streamline your operations, harmonize your fleet policies, and reduce costs. To learn more about how an organized global fleet program can help your company compete internationally, visit elementarval.com.