Advanced analytics help fleet managers understand and manage factors impacting total cost of ownership. For fleets to achieve optimal performance and reduce costs, it is essential to ask the right questions about advanced analytics. Below is a list to get you started.
Questions to get you started: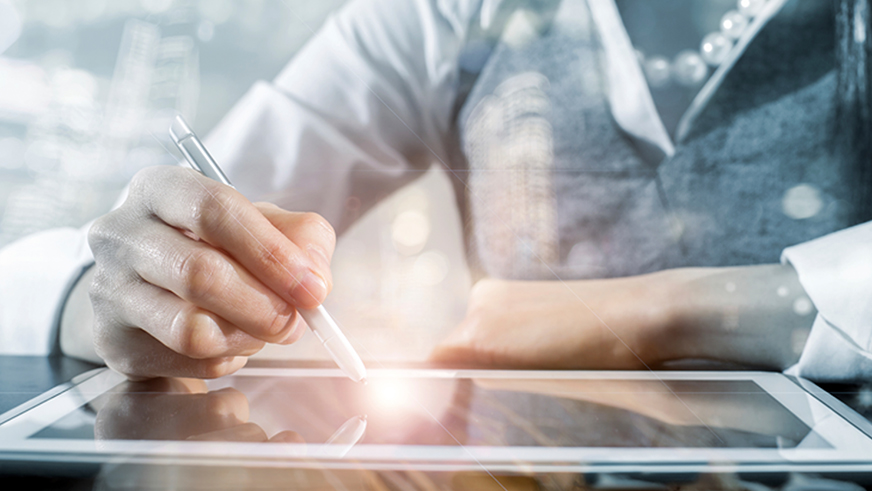 Which preventive measures can be taken based on data from advanced analytics?
One of the goals of advanced analytics is to help prevent accidents. Being proactive about industry safety standards should be the foundation of any safety initiatives, as is accurately surmising data. Large volumes of data analyzed by analytic systems reveals patterns and correlations between driver behavior, vehicle status and crashes. Fleet managers will be able to assess which drivers and/or vehicles they need to take action on, including servicing faulty vehicles and providing resources to support safer driver behavior.
When does data from advanced analytics become actionable?
Fleet managers need to ensure they review multiple data points, not just a few. Year-over-year data is most effective when making comparisons and identifying trends. Comprehensive data should include where and when vehicles are on the road, how many (if any) claims were made, camera violations, telematics events and maintenance requests. The more data reference points, the more meaningful the analysis.
How will advanced analytics predict outcomes?
In the future, vehicle-to-vehicle and vehicle-to-infrastructure data from real-time analytics will be used to predict and avoid accidents. For example, when anti-lock brakes in one vehicle are taking hold on an icy road, other drivers in the area will be alerted to the slick conditions through their vehicle.
At Element, our Fleet Analytics Engine empowers extraordinary results for our clients every day by automating the processes to collect, analyze, and surface those insights. With increased velocity of insights, our advanced analytics data provides accurate forecasts of future spending.
How does advanced analytics help you optimize your total cost of ownership for your fleet? Share your story with us on Twitter, @ElementFleet.