Implementing a global fleet management program is undoubtedly complex and can be time-consuming, but with the right process and partners in place, it can produce measurable results. These programs facilitate fleet operations of companies that own and operate vehicles internationally.
Global fleet management programs can also benefit global fleet managers as they strive to design and implement unique solutions and manage assets across multiple countries.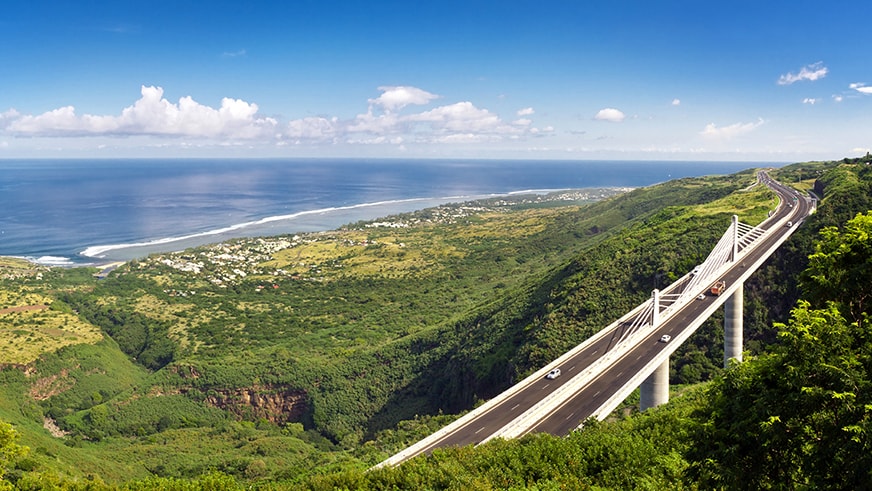 Here are three important aspects to consider when building a global fleet program:

Structure and responsibilities
A successful global fleet program consists of both a global fleet manager and local or regional managers. The global fleet manager creates guidelines and an implementation roadmap for the full global footprint of the fleet, targeting first those countries with greatest opportunity. Then, local fleet managers support this roadmap through local relationships with the identified provider.
Advantages
Global fleet programs offer a platform to reinforce corporate values and initiatives from a strong, central organizational hub. This reduces the need to repeatedly circulate data and directives among multiple partners until they "stick". Funneling more volume through a single supplier will make it easier to require global visibility on your spend, therefore reducing internal efforts required to consolidate costs. It also allows an increase the amount of resources your fleet partner can commit towards the realization of complex analysis or projects.
Managing expectations
To be successful, a globalization initiative has to be well planned and benefit from executive support. This kind of undertaking takes several months or years. It is important to allow time to get buy-in from country-level stakeholders and take a stepped approach. Trying to run to wide and fast results will likely result in intense dissatisfaction in the field or abandonment of the initiative. Senior leaders need to be behind the initiative to quarterback the project.
Read our slideshare to learn more about structuring a global fleet program.
Find out more about The Element-Arval Global Alliance.
How have we empowered you to build an extraordinary global fleet program? Let us know, @ElementFleet