Inspectors honed in on brake safety earlier this month, during the Commercial Vehicle Safety Alliance's Brake Safety Week. Law enforcement throughout North America examined commercial motor vehicles, looking for out-of-adjustment brakes and other violations. They also used the week to educate the industry about the importance of properly maintaining brakes.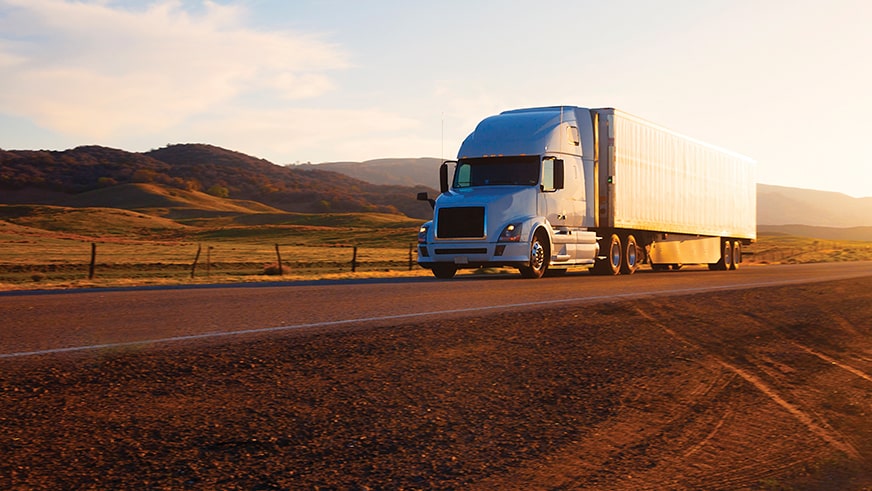 When it comes to truck fleet safety, awareness is everything. Just a bit of education, which leads to prevention, is often enough to prompt life-saving action.
In our latest article for Fleet Management Weekly, I explore why Brake Safety Week is particularly important to those who oversee fleets and what should they know about the inspections:
Brake Safety Week Breakdown: September Is Month to Take Action on Stopping
Brake Safety Week is important for many reasons, but particularly for fleet managers. It not only gives them the opportunity to show a commitment to their drivers, but to the greater communities they serve. Use this week an opportunity to:
Emphasize safety - As a fleet manager, safety is your top concern – including the health of your employees and everyone on the road. Now is the time to address any concerns you have about your brake systems, and be wary if those who run your fleet aren't responsive to these issues.
Prioritize maintenance - Last year, 2,321 vehicles out of the 18,817 inspected during Brake Safety Week were placed out of service. That's 12.3 percent – how would that affect your business?
Get to know the inspection details - Inspectors will be looking for loose or missing parts, air or hydraulic fluid leaks, worn linings, pads, drums or rotors and failing ABS malfunction indicator lamps. Many inspectors will also be looking for Level I inspection details, such as lights, windshield wiper, suspension and tire checks.
Have your own thoughts about the value of Brake Safety Week? Tell us, @ElementFleet.