Element's TCO Index – a study that looks at major cost categories affecting fleets – helps fleet managers and businesses understand fleet and vehicle expenses in a dynamic economic landscape. The index calculates total cost of ownership (TCO) for fleet vehicles by looking at depreciation, interest expense, fuel and maintenance costs in five categories, including pickup trucks, cargo vans, sedans, SUVs and minivans.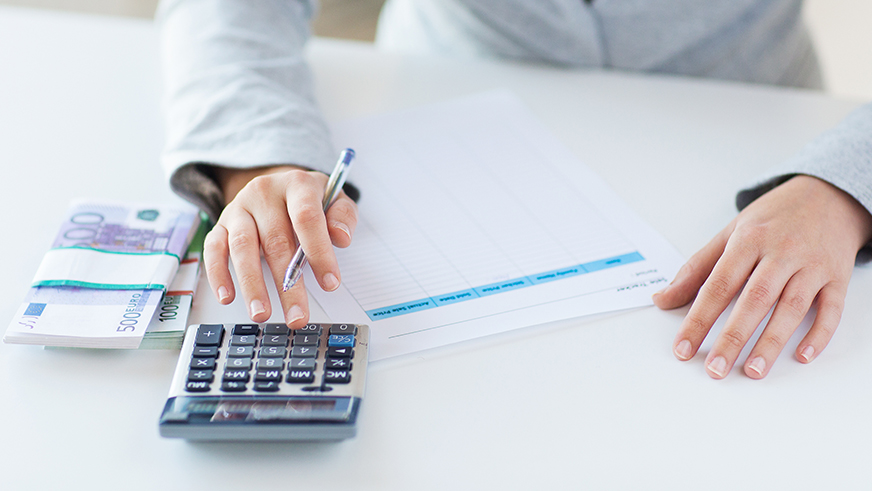 Using 2013 as a base year and a starting value of 100, the index showed a drop in TCO for fleets to 96.8 in 2014 and then to 83.3 in 2015 – a 14-point year-over-year decline. In 2016, the index remained unchanged at 83.
According to the TCO Index, 2016 was a good year for fuel cost savings, with a 12% reduction in spend, driven by lower prices at the pump. This helped businesses balance a 7% increase in net depreciation due to the dwindling resale market for sedans, SUVs and minivans.
But those savings aren't here to stay. Projected fuel costs for 2017 is estimated at $2.38 – an 11% increase, no longer allowing businesses to offset the other costs of vehicle ownership. However, there are other opportunities for fleets looking to decrease TCO:
Choose your fleet vehicles wisely
Fleet managers looking to replace cargo vehicles should consider new Euro-style cargo vans. There's a strong demand for used, older-style vans among trade contractors, so now is a good time to sell your old vans in favor of more fuel-efficient Euro-style vans.
Evaluate investments carefully
An influx of sedans and SUVs coming off retail leases continues to affect the resale market. Before finalizing your fleet vehicle acquisition decisions, ask your fleet management partner to provide an updated report on the current resale outlook.
Reduce fuel cost factors
With costs expected to rise, find ways to cut down on fuel expenses. Factors like drive time and vehicle weight can contribute to out-of-scope usage. Make sure your fuel purchasing policy is up to date and consider restricting your fuel cards to only fuel purchases to monitor expenses.
Learn more about the Element TCO Index here. What are your best tips for managing TCO? Send us a Tweet, @ElementFleet