Heads up to all truck fleets: International Roadcheck, scheduled for June 2-4, is an annual three-day event when tens of thousands of commercial motor vehicle inspections are conducted throughout North America.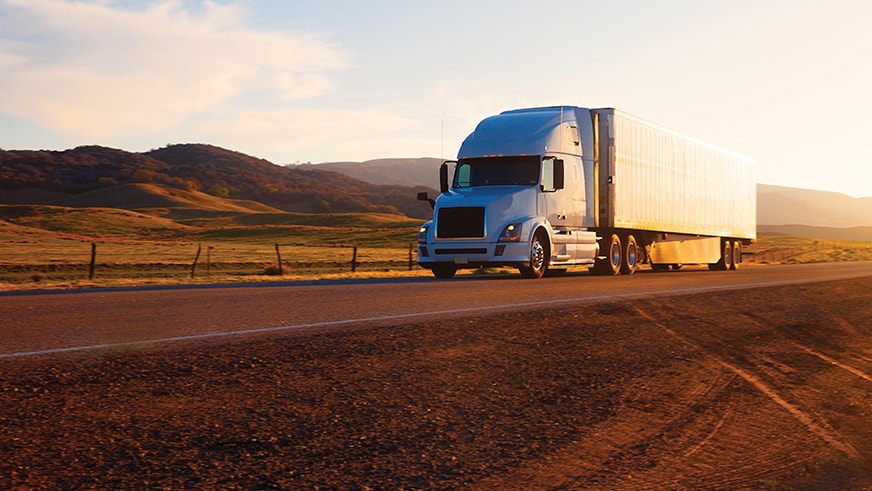 Designed to improve the safety of the vehicle, driver and cargo, the Roadcheck initiative means about 10,000 CVSA-certified local, state, provincial and federal inspectors perform roadside inspections during a 72-hour period. This boils down to about 17 trucks or buses inspected every minute!
What are they looking for?
The first thing these inspectors look for is the brake system of the truck or bus. They look for air leaks, as well as correct brake adjustment and functional brake system warning devices.
In terms of your drivers, the inspectors will check driver's license, log book, registration and manifest.
For more information about what the inspectors will check, go here.
Special emphasis in this year's inspections: Securing cargo
Each year, International Roadcheck places special emphasis on a category of violations. This year the focus is on the proper loading and securing of cargo.
As this is a major safety issue, these inspections serve as a reminder to drivers that regulations require that they stop within the first several miles of a trip and recheck the tie downs and other load securing equipment, particularly for loads that are not sealed or otherwise inaccessible to the driver.
Preparing for Roadcheck 2015
We recommend that, as part of your truck strategy, you think about how your company will handle Roadcheck 2015 and take the steps to make sure your equipment, paperwork and loading procedures are in good shape to pass inspections. The Roadcheck 2015 website has many tips and ideas for helping you do this. And of course, if you partner with Element, we'll be happy to help you prepare for this event.