As a fleet manager, it's important to protect your assets – both your drivers and vehicles. That's why fleet safety is crucial – it's your job to keep them safe. Follow these tips to improve fleet safety and accident rates: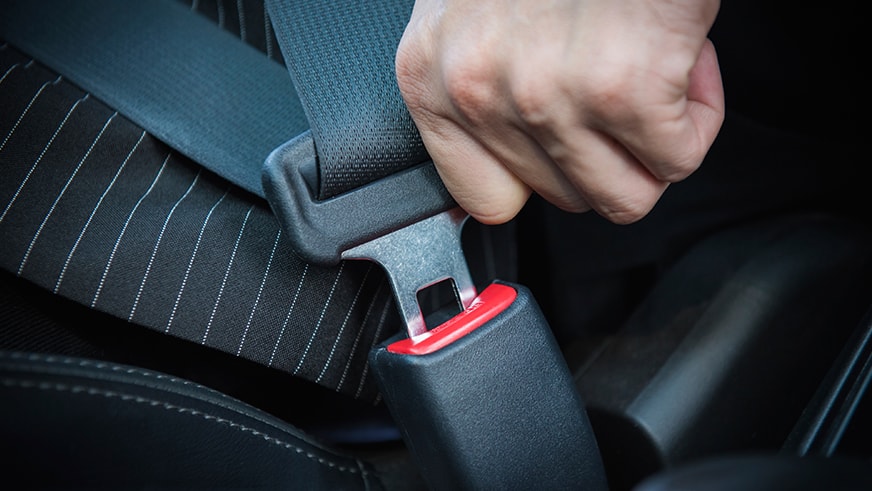 Create a comprehensive safety policy
A good safety policy puts drivers first. Make sure to put a limit on driver hours and have a vision plan in place. No amount of fleet safety training will help a driver who can't see. Make policies specific, including driving records, consequences of DUIs, collision policies, license suspensions and poor vehicle care. All drivers should read and sign your safety policy. Send out safety newsletters to drivers as a reminder of your policies.
Incorporate safety decisions in all your vehicle selections
Is your fleet going to need four-wheel drive? Snow tires? Automatic emergency breaking? All of these features are things to consider when picking the right vehicles for your fleet.
Prioritize preventive maintenance
Cutting costs by skipping recommended fleet vehicle maintenance may save money in the short term, but could be dangerous and cost you big time in the long run. Make sure your fleet vehicles go through regular inspections and stay up-to-date on recalls. Remember that regular maintenance improves your fleet's performance, efficiency and safety.
Implement telematics and safety technology
Telematics technology gives you real-time insights in order to create new improvement plans that could help change driver behavior and improve driver safety. You can determine how fast vehicles are driving and if drivers are accelerating too quickly or braking to harshly, determining who's driving without a seatbelt and more. There are also products that can detect motion in a vehicle and block cell phones from getting calls or texts.
Reward safe drivers
Incorporating a rewards program into the driver safety policy may be a good idea to reinforce good driving behavior. It will give drivers an incentive to work towards and will help reduce accident rates. Good incentives could include payment plans, safety bonuses, additional vacation time or updated equipment for their vehicle.