Commercial vehicles are one of the largest vehicles on the roadways, and it is important for motorist to be aware of commercial vehicles. It is just as important for commercial truck drivers to be aware of other motorists. The Center for Transportation Safety has offered some helpful tips for the commercial vehicle driver to safely share the road with motorists.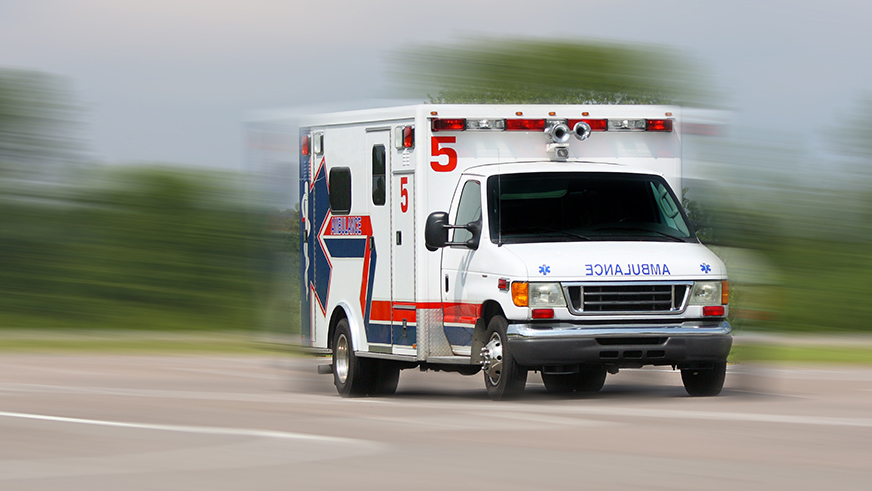 Double check your mirrors before turning right. Motorist may not know that the truck needs to swing wide to the left to make a right turn and they may not realize that you are turning.
Signal early and often when maneuvering through and around intersections. In heavy traffic, motorists who drive alongside the truck may not see your turn signal. Signaling early gives motorists the information they need to decide whether or not to pull alongside you.
Don't tailgate. It can make the motorist uncomfortable and uneasy to have a commercial truck on their rear bumper.
Leave extra space between your truck and the other cars around. Many motorists are unaware of how long it takes a truck to make a complete stop or how much room a truck needs to safely pass.
Use proper parking areas when pulling off the road. Trucks are four times more likely to be rear-ended than cars. If you can't safely pull over, pull completely off the road and set out flares, safely triangles or other safety devices to alert drivers.