Studies show that the vast majority of people who drive believe they are above average drivers. That means, we often get behind the wheel, start the engine and head down the road without thinking.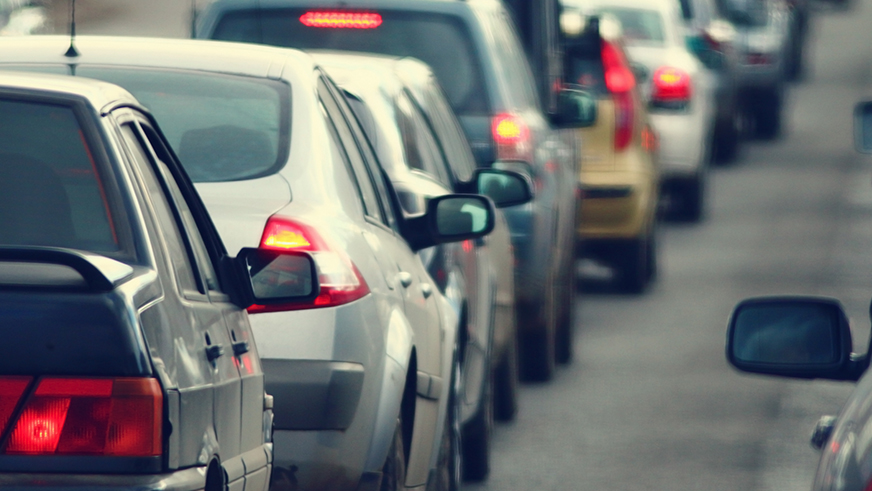 But when this happens, there can be serious consequences:
Driver attitude and behavior behind the wheel contribute to more than 90 percent of crashes
Distraction and fatigue are growing issues for drivers
Most drivers will obey the rules of the road – if it's convenient
There are three contributors to crashes: the driver, the vehicle and the environment. As a driver, you can only control your actions and partially control the vehicle. Make sure your thoughts and attention are 100 percent focused on your driving. This is the first step to being a safe and conscientious driver.